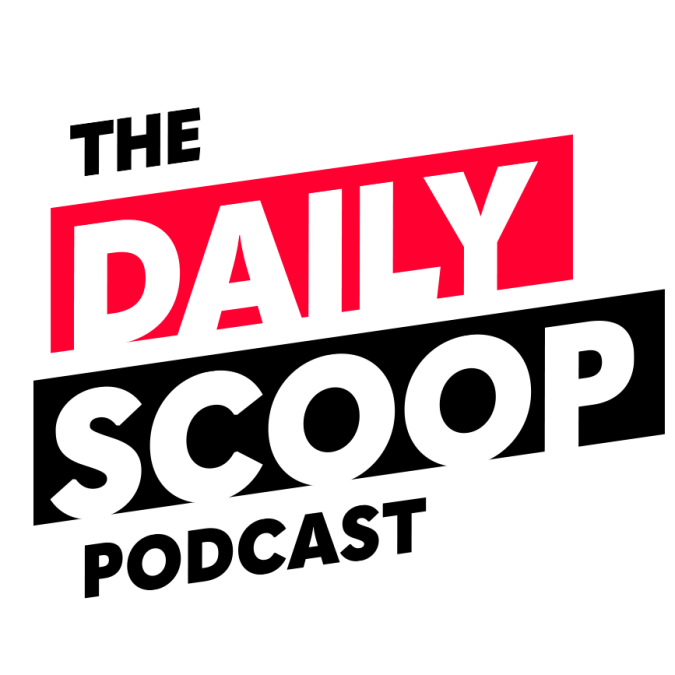 Zero trust projects at OPM; Less complexity for cybersecurity solutions; FY22 defense budget takeaways
On today's episode of The Daily Scoop Podcast, Priority Area Leads for each of the three pillars of the BIden-Harris President Management Agenda Vision are announced.
The Cybersecurity and Infrastructure Security Agency will revise its Zero Trust Maturity Model it's creating in intersection with the Continuing Diagnostics and Mitigation Program. Brig. Gen. Gregory Touhill (USAF, ret.), director of CERT Division at Carnegie Mellon University's Software Engineering Institute and former federal chief information security officer, discusses how a zero trust model can help lead to less complexity for cybersecurity solutions.
The FY2022 defense budget is in place now and it's setting a marker for 2023. Roman Schweizer, managing director of the Washington Research Group for Cowen, breaks down the biggest increases in the FY22 budget and what to watch for in the FY23 defense budget.
At ITModTalks, Office of Personnel Management Chief Information Officer Guy Cavallo joins FedScoop's Dave Nyczepir to discuss how OPM is using the Technology Modernization Fund to transform the agency's zero trust posture.
The Daily Scoop Podcast is available every weekday afternoon. Listen more here.If you want to hear more of the latest from Washington, subscribe to The Daily Scoop Podcast on Apple Podcasts, Google Podcasts, Spotify and Stitcher. And if you like what you hear, please let us know in the comments.