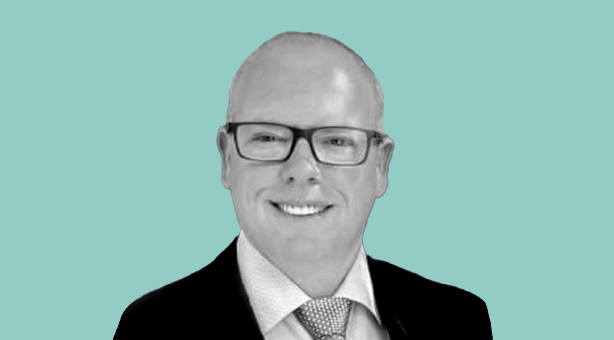 The role of crypto and how bad actors fund their threat campaigns
Federal law enforcement agencies have seized more than $30 million in cryptocurrency North Korean hackers stole earlier this year. The increase in indictments and prosecutions regarding cryptocurrency is a measure of success for updated requirements and analytics products, says Chainalysis' Brian Capra.
However, federal agency leaders need to stay increasingly alert to how cryptocurrency is used to finance terrorist and cybercriminal activities, says Capra, director of strategic applications for Chainalysis.
In a recent Daily Scoop Podcast, Capra gives his insight into how industry players can help government leaders access to up-to-date intelligence around crypto activities.
"Chainalysis monitors all the transactions done on [crypto] coins that we see on the blockchain. Imagine having access to all that information in a Fiat banking system. Chainalysis really goes above and beyond on the detection of monitoring of that and ensures that there's transparency within the blockchain," Capra explains.
Listen to the full interview with Capra for further insights.
You can hear latest news and trends facing government leaders on such topics as technology, management and workforce on FedScoop and on The Daily Scoop Podcast channels on Apple Podcasts, Google Podcasts, Soundcloud, Spotify and Stitcher.
This podcast was produced by Scoop News Group for The Daily Scoop Podcast and underwritten by Chainalysis.