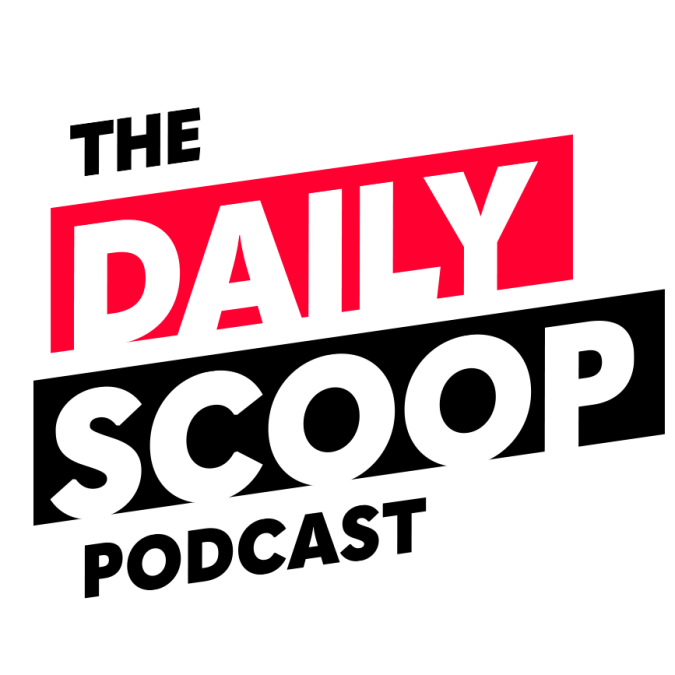 Trouble transitioning to EIS; A new DOD office for Digital & AI; Modernization at the Energy Dept.
On today's episode of The Daily Scoop Podcast, the Army is planning to add 3D printing provisions into contracts over the next five to seven years.  
Two of the most important landmarks in federal IT are also markers for the contractors that want to sell to the government. Larry Allen, president of Allen Federal Business Partners, discusses some agencies' failing grade on the FITARA Scorecard for transitioning to the General Services Administration's Enterprise Infrastructure Solutions contract.
The Department of Defense's new Office of the Chief Digital and Artificial Intelligence Officer is opening up shop today. Lt. Gen. Jack Shanahan (USAF-ret.), former director of DOD's Joint Artificial Intelligence Center (JAIC), explains what the structure of the new CDAO Office will look like and how it will work. 
The chief information officer at the Department of Energy has several big tasks to continue building her agency's IT investments. On the latest episode of Let's Talk About IT, Department of Energy CIO Ann Dunkin tells FedScoop Editor-in-Chief Billy Mitchell the modernization efforts underway at her agency.
The Daily Scoop Podcast is available every weekday afternoon. Listen more here.
If you want to hear more of the latest from Washington, subscribe to The Daily Scoop Podcast on Apple Podcasts, Google Podcasts, Spotify and Stitcher. And if you like what you hear, please let us know in the comments.