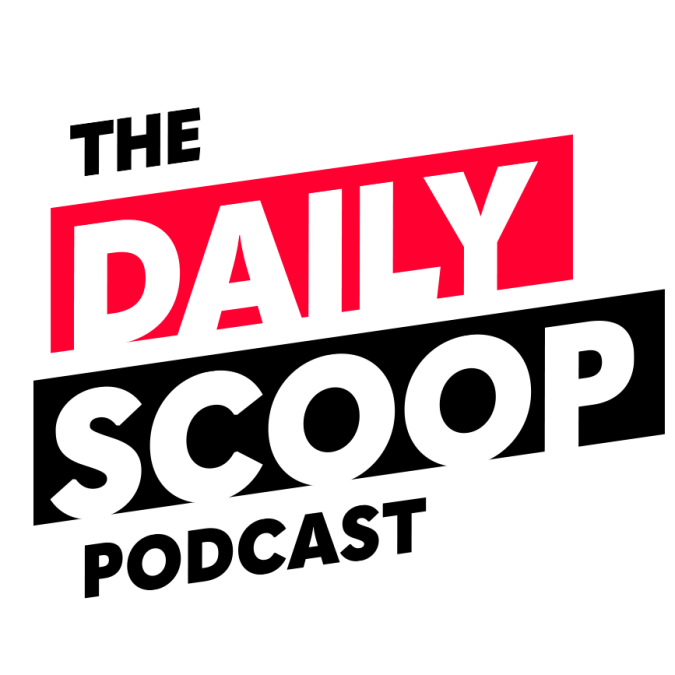 USAF's cyber landscape; GAO to review TSP's transition to a new online platform
On today's episode of The Daily Scoop Podcast, the Government Accountability Office plans to investigate the Thrift Savings Plan's recent move to a new online platform.
The Air Force has a new name for its cyber people, the cyberspace and information technology career field. Wanda Jones-Heath, principal cyber advisor at the Dept. of the Air Force, discusses the duties of her role.
The Daily Scoop Podcast is available every weekday afternoon. Listen more here.
If you want to hear more of the latest from Washington, subscribe to The Daily Scoop Podcast on Apple Podcasts, Google Podcasts, Spotify and Stitcher. And if you like what you hear, please let us know in the comments.