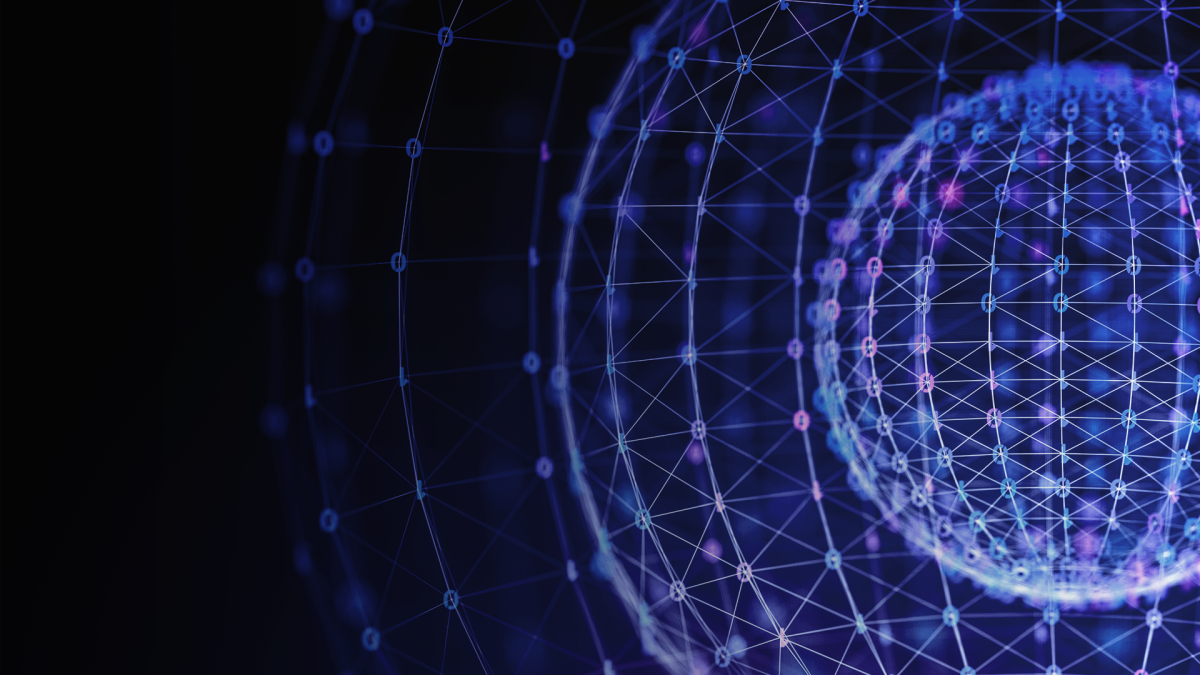 Using automation to analyze data at real time speed
Government agencies are handling more data than ever, increasing the need for tools to analyze that data in a timely manner. This ability is a top priority for IT leaders across government, according to Kinetica Chief Executive Officer Nima Negabhan.
"What's more of an emerging trend is having that data constantly streaming in, and being able to actually analyze it in a meaningful way is what government enterprise IT professionals and organization leaders are looking for," Negabhan tells Francis Rose on a recent episode of The Daily Scoop Podcast. "They're looking for that single pane of glass that shows them the latest data, where they have the ability to actually do analysis at the speed of thought."
What makes this effort more challenging is not only the volumes of data, but also the wide range of sources the data is coming from. Negabhan says the next step in this process is for government to start asking the right questions with its data.
"A lot of the tooling that's out there has been built around knowing questions and knowing what to look for and knowing what to ask," says Negabhan. "You haven't had a solution that allows you to really explore and find the unknown unknowns or find that needle in the haystack."
You can hear the latest news and trends facing government leaders on such topics as technology, management and workforce on FedScoop and on The Daily Scoop Podcast channels on Apple Podcasts, Google Podcasts, Soundcloud, Spotify and Stitcher.
This podcast was produced by Scoop News Group for The Daily Scoop Podcast and underwritten by Kinetica in collaboration with Amazon Web Services.
Nima Negabhan is the chief executive officer and co-founder of Kinetica. He has developed big data systems across a wide spectrum of market sectors, ranging from biotechnology to high-speed trading systems.