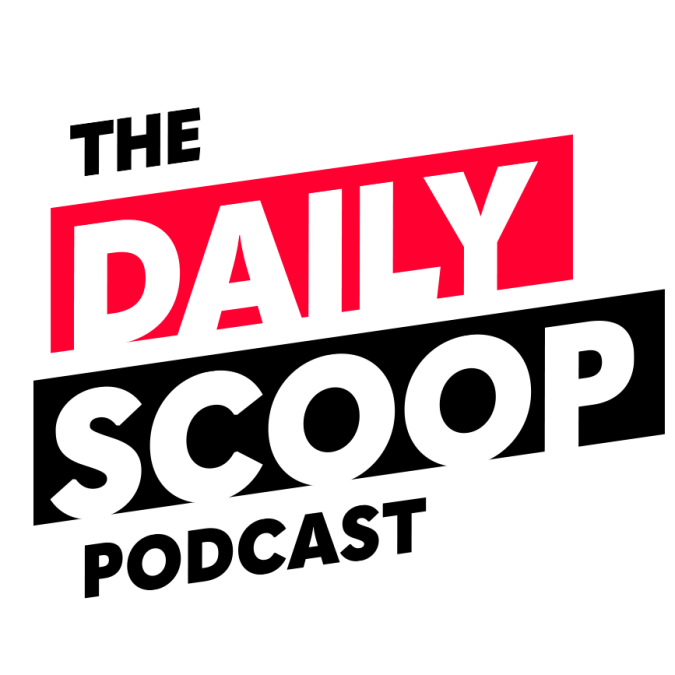 VA's New EHR "Functional Champion"; Flexibility Key to Fighting "Agency Hopping"
On today's episode of The Daily Scoop Podcast, the Department of Veterans Affairs has a new official in its Electronic Health Records program. Dr. David Massaro is functional champion of the EHR program. Mark Forman, Executive Vice President at Dynamic Integrated Services and former E-Gov Administrator at the Office of Management and Budget, explains the need for end-user representation in the development of high-end, high-risk IT systems.
The current Federal Employee Viewpoint Survey is in the compilation phase now. The last survey finished just a few months ago; the pandemic delayed its completion and release. Federal workplace expert Mika Cross lists the problems the last FEVS revealed, and what agency leaders must do now to ease the potential damage. She also addressed the "agency hopping" problem OPM Director Kiran Ahuja warned Congress about recently.
The Daily Scoop Podcast is available every weekday afternoon. Listen more here.If you want to hear more of the latest from Washington, subscribe to The Daily Scoop Podcast on Apple Podcasts, Google Podcasts, Spotify and Stitcher. And if you like what you hear, please let us know in the comments.