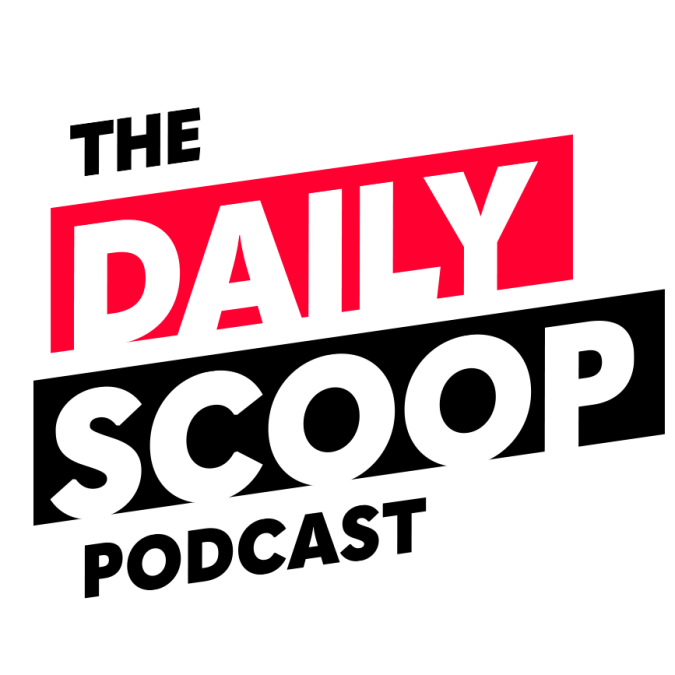 Marine Corps cloud journey; back-to-office could drive employee churn; OPM's four-year strategic plan
On today's episode of The Daily Scoop Podcast, CXO's across government have another job to add to their responsibilities. And OPM's new quality services management office portfolio.
The Office of Personnel Management is in its first week of in-person work. A memo from OPM Director Kiran Ahuja told employees the agency would start having them back in the office this past Monday. Dan Mathews, head of federal sales for WeWork and former commissioner of the Public Buildings Service at the General Services Administration, analyzes where back-to-office could take employees and agency leaders.
OPM's FY 2022-26 Strategic Plan includes four main goals, each with concrete metrics. Jeri Buchholz, strategic advisor at the Bolden Group and former chief human capital officer at NASA, outlines how the Strategic Plan will help agencies and OPM itself.
The Defense Department's award for its enterprise-wide cloud contract is on hold now. But that's not stopping organizations all over the department from moving applications and data to the cloud. Renata Spinks, assistant director and deputy chief information officer, DCI IC4 & U.S. Marine Corps chief information security officer, tells FedScoop's Billy Mitchell about the Marine Corps move to the cloud.
The Daily Scoop Podcast is available every weekday afternoon. Listen more here.
If you want to hear more of the latest from Washington, subscribe to The Daily Scoop Podcast on Apple Podcasts, Google Podcasts, Spotify and Stitcher. And if you like what you hear, please let us know in the comments.