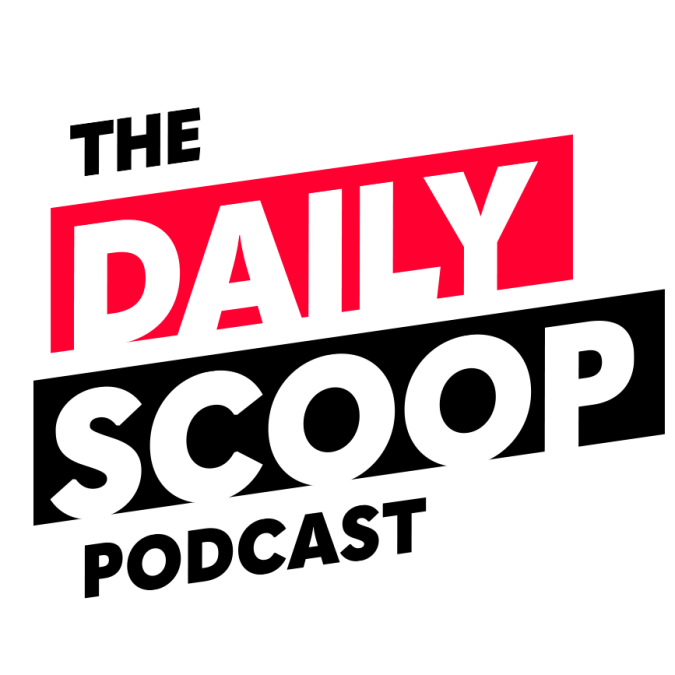 Employee engagement and CX; Improving decision-making at USAF; Capitol HIll cyber journey
The Department of Veterans Affairs has an employee experience journey map that takes its people from hiring and onboarding through their careers to separation from the agency.
Jonathan Benett, technical director of digital government solutions at Adobe and former chief enterprise architect at the Department of Agriculture, discusses how employee experience and customer experience are tied together.
At DefenseTalks, Chief Technology Officer at Air Force District of Washington A1 and Chief Cloud Architect at the Dept. of Air Force at Jason Howe explains how his organization is working to create a workforce and digital infrastructure to improve decision-making.
Co-Chair of the Congressional Cyber Caucasus and member of the House Armed Services Committee Rep. Jim Langevin, D-R.I., will leave Congress at the end of his term. At DefenseTalks, Langevin tells DefenseScoop's Mark Pomerleau about his cyber journey on Capitol Hill.
The Daily Scoop Podcast is available every weekday afternoon. Listen more here.
If you want to hear more of the latest from Washington, subscribe to The Daily Scoop Podcast on Apple Podcasts, Google Podcasts, Spotify and Stitcher. And if you like what you hear, please let us know in the comments.