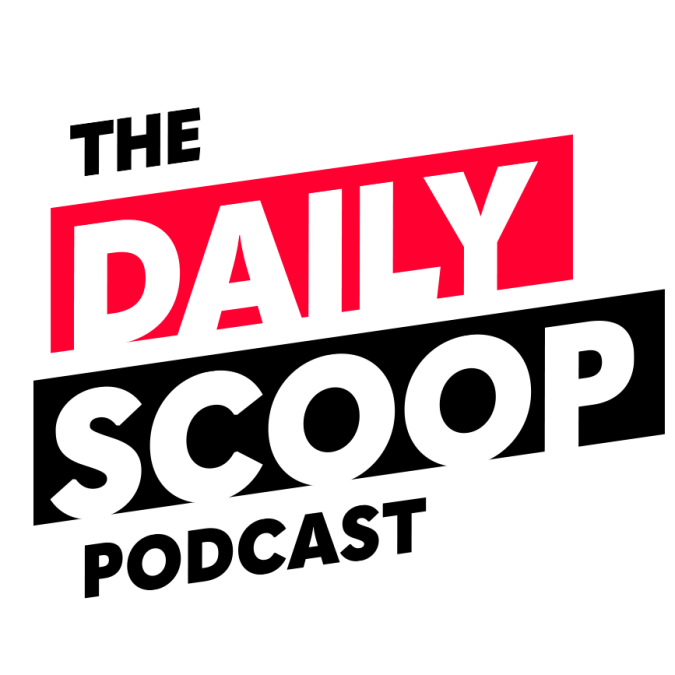 Why agencies need to start planning now for ap potential CR
Experts are fearful that passage of appropriations for fiscal 2024 may be an ugly process that results in a hefty continuing resolution. While the CR would keep the government running, it would forbid federal agencies from spending money to start new programs or new activities. a continuing resolution could severely hamstring federal innovation, particularly on the defense side as the Pentagon and military services look to accelerat adoption of emerging tech in anticipation of a potential conflict with peer competiors like China or Russia. That's according to Meagan Metzger, CEO of Dcode and a general partner with Dcode Capital, both of which focus on helping make the government better through innovative acquisition practices.
The Daily Scoop Podcast is available every Tuesday and Thursday afternoon.
If you want to hear more of the latest from Washington, subscribe to The Daily Scoop Podcast on Apple Podcasts, Google Podcasts, Spotify and Stitcher.
And if you like what you hear, please let us know in the comments.