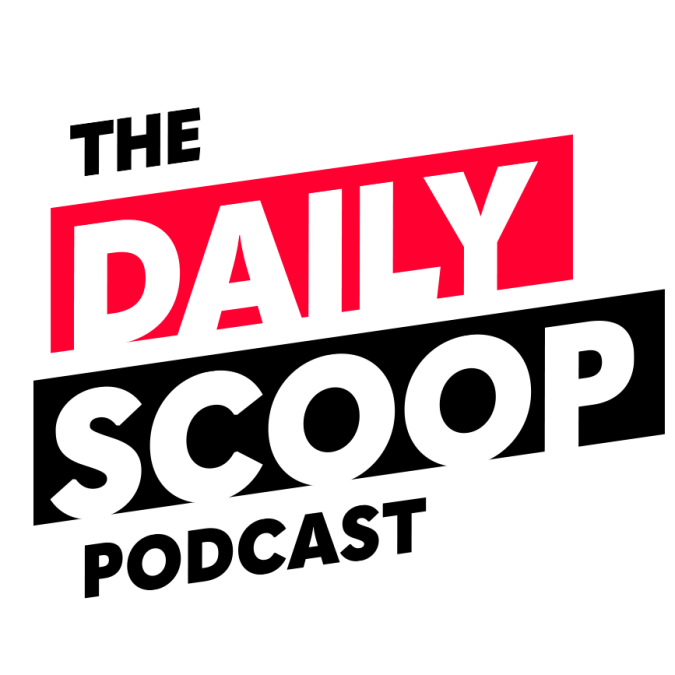 Why government is failing in the digital age
There's a new book captivating audiences across the federal technology space and getting rave reviews. "Recoding America – Why Government Is Failing in the Digital Age and How We Can Do Better".
Former U.S. Deputy CTO and founder of Code for America Jen Pahlka wrote the book based on her intimate firsthand knowledge of working in and with government agencies for most of the last two decades to improve digital service delivery. And in it, she concludes that there are much deeper issues that are leading to the failure of the U.S. government in the digital age …Or as the book's synopsis puts it: "we must stop trying to move the government we have today onto new technology and instead consider what it would mean to truly recode American government."
In web application security, compromised credentials are responsible for 80% of breaches. This has highlighted the need to replace passwords with more effective security methods. Passwordless authentication methods offer a faster, more secure, hassle free way to protect our digital lives. In a new interview, Sean Frazier, federal chief security officer at Okta, discusses the advances and their use cases.
The Daily Scoop Podcast is available every Tuesday and Thursday afternoon.
If you want to hear more of the latest from Washington, subscribe to The Daily Scoop Podcast on Apple Podcasts, Google Podcasts, Spotify and Stitcher.