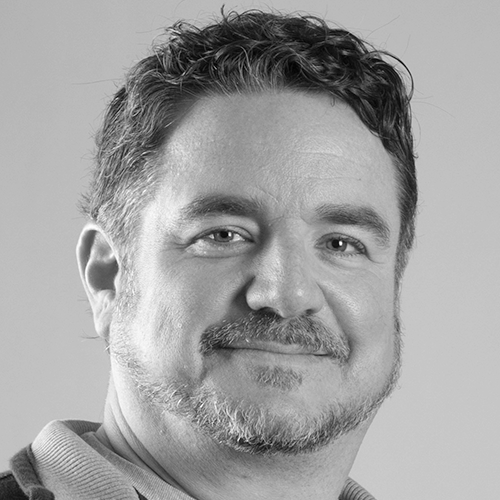 The rise of hassle-free and secure authentication
In web application security, compromised credentials are responsible for 80% of breaches. This has highlighted the need to replace passwords with more effective security methods. Passwordless authentication methods offer a faster, more secure, and hassle-free way to protect our digital lives. In a new interview, Sean Frazier, federal chief security officer at Okta, discusses these advances and their use cases.
Multi-factor authentication (MFA) has evolved as a response to the weaknesses of passwords. Passwords have been in use for decades, but with our systems' modernization and digital transformation, attackers have greater access to and exploit weak credentials.
"For over 60 years, we have been dealing with passwords. And over the last 10 or 15 years, we have struggled with kinds of attackers and adversaries taking advantage of weak credentials and access to credentials. And if you think of what has happened over the last 10 or 15 years, it is the fact that we've been modernizing; we connected to the internet and moved things into the cloud. So, all that modernization and digital transformation have acutely affected how [attackers] access these credentials," explains Frazier.
With the rise of digital transformation and remote work, the adoption of MFA has accelerated, particularly during the pandemic. Okta's Secure Sign-in Trends report reveals insights into secure signing practices, highlighting the growing use of MFA and the emergence of passwordless techniques to improve user experience.
Organizations should consider implementing centralized single sign-on capabilities, utilizing robust and efficient multi-factor authentication methods. Success stories demonstrate that embracing the journey from legacy systems to modern platforms is critical. The most effective organizations have adopted a centralized identity model and secured their applications behind a secure single sign-on capability.
The shift toward passwordless authentication is gaining momentum. Industry and government sectors are also driving this transition. Improved user adoption is observed due to removing friction, enhancing user experience and better security. Frazier says the future looks promising as organizations envision the next 20 years of authentication and strive for more robust security without compromising usability.
You can hear the latest news and trends facing government leaders on such topics as technology, management and workforce on FedScoop and on The Daily Scoop Podcast channels on Apple Podcasts, Google Podcasts, Soundcloud, Spotify and Stitcher.
This podcast was produced by Scoop News Group for The Daily Scoop Podcast and underwritten by Okta.