automated vehicles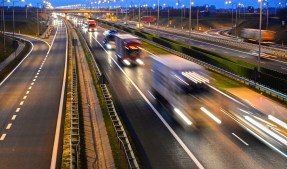 The departments of Transportation and Labor have an opportunity to shape the future — if they act now.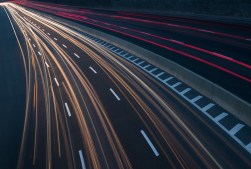 The Trump administration is taking another look at the autonomous vehicles policy launched during the Obama administration, the new secretary of Transportation said Sunday.
Two senators are teaming up to develop legislation on self-driving vehicles that will "improve regulatory flexibility," they announced Monday.