Trump administration 'evaluating' Obama-era automated vehicle policy
The Trump administration is taking another look at the autonomous vehicles policy launched during the Obama administration, the new secretary of Transportation said Sunday.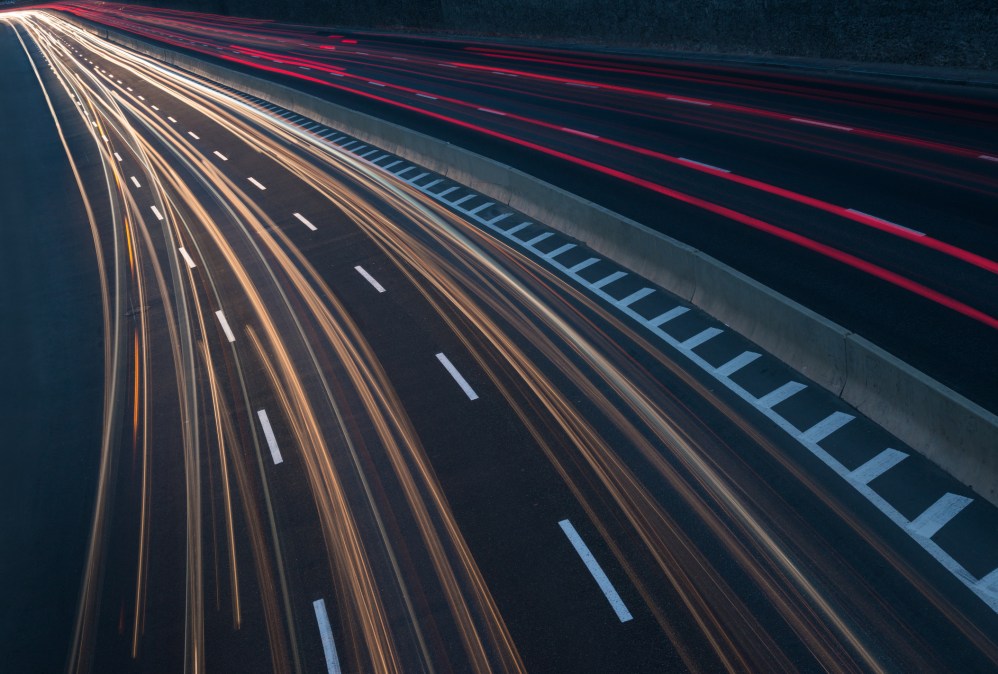 The Trump administration is taking another look at the autonomous vehicles policy launched under President Barack Obama, the new Transportation Department secretary said Sunday.
The policy "is a set of guidelines, not a set of rules," Transportation Secretary Elaine Chao said at a National Governors Association meeting Sunday. "And this administration is evaluating this guidance, and will consult with you and other stakeholders as we update it, and amend it, to assure and ensure that it strikes the right balance."
She added that the administration will also be asking for input on regulating and establishing standards for drones.
"We want very much to work with you and other stakeholders to ensure that the federal government is a catalyst for safe, effective technologies, not an impediment," she said.
More than 35,000 people died in car crashes last year, Chao said. She noted that automated technology has the potential to reduce human error that contributes to fatal crashes — "so there's a lot at stake in getting this technology right."
The policy on autonomous vehicles released in September 2016 outlined a vehicle performance guide and a model for state policy and current regulatory tools available, as well as future tools the National Highway Traffic Safety Administration could consider.
That agency said in the guidance it expected to build on the policy by further researching areas, such as cybersecurity.
The new policy in particular recommended automakers conduct a voluntary 15-point safety self-assessment for autonomous cars to "certify that their vehicles are ready for public roads." The assessment covers areas such as data recording and sharing, vehicle cybersecurity, and ethical considerations.
After Chao spoke, Regina Hopper, president and CEO of the Intelligent Transportation Society of America, addressed the governors. She touched on the issue of cybersecurity, calling it "one of the most important issues that we have to address in moving these issues forward."
"One of the things that we're trying to do is pull together a local, state and federal perspective of what the standards around cyber implications should be," she said.
When asked about what is being done to think about cybersecurity during the development of driverless cars, Hopper said "people are working on it,"
"But we need to be very concerned about this issue now," she said.
Chao's portion of the meeting also touched on other issues around the deployment of driverless cars, such as privacy and workforce retraining.
"We need to work together to educate and address legitimate public concerns about safety and privacy," Chao said.
As a DOT official noted in October 2016, the automated vehicle policy's mention of data sharing among automakers could cause concern for customers worried about privacy.
Concerning workforce issues that could emerge as autonomous vehicles are deployed, Chao said "as the former secretary of Labor I'm very, very concerned about that and very cognizant of that, of those challenges. So we do have to transition people and we need to keep that in mind."
Chao also emphasized the importance of educating the public on the benefits autonomous technology could bring.
"I want to issue a challenge to Silicon Valley, Detroit and all other auto industry hubs to step up and help educate a skeptical public about the benefits of automated technologies," she said. "One of the biggest obstacles to deploying this technology is consumer acceptance."