Chris Van Hollen
Administrators must consider increasing staffing levels, adjusting project selection criteria and reconsidering repayment terms for agencies, according to their letter.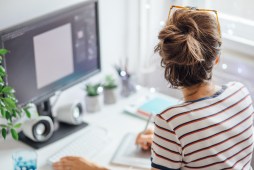 The proposed Senate bill would require telework where possible while granting agency heads the flexibility to sanction in-person work when necessary.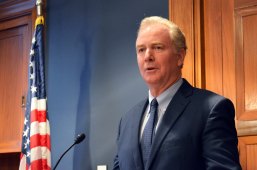 The lawmakers are asking the Appropriations Committee to consider adding $1 billion in TMF funding in the forthcoming coronavirus relief package.