geographic information systems (GIS)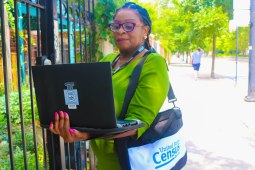 Officials say only around 35% of the nation's households remain to be validated in-person.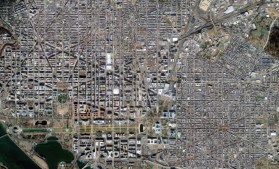 The mapping tool could lead to quicker and more intuitive building of media distribution lists.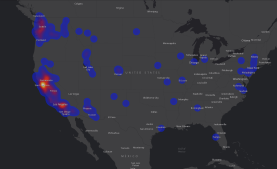 The "Story Maps" applications are intended to "tell the incredible stories of the Library's collections through narrative, multimedia, and interactive maps."