As Hurricane Florence hits, USDA is leveraging GIS for better emergency communications
The mapping tool could lead to quicker and more intuitive building of media distribution lists.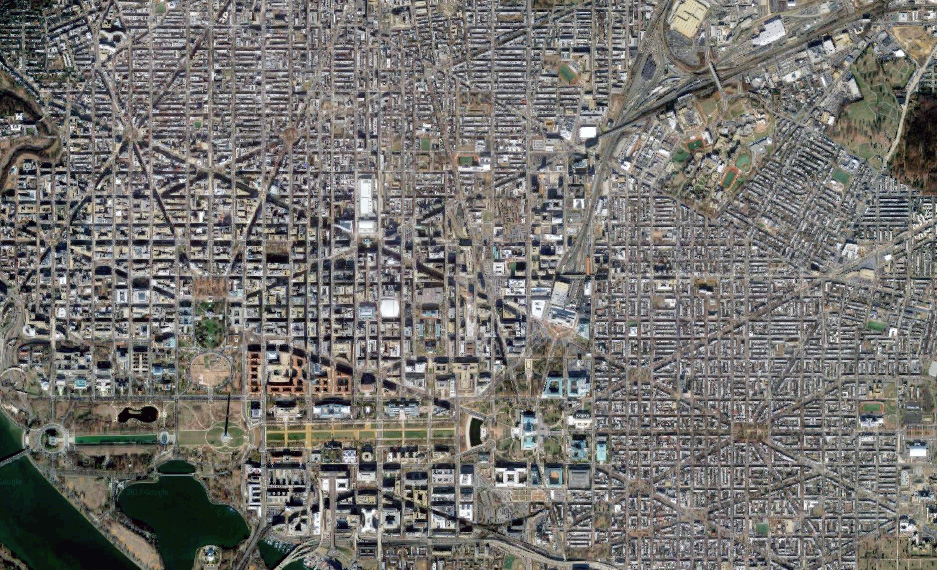 As hurricane season hits the East Coast, public affairs officials at federal agencies grapple with how best to communicate with citizens in the path of the storm. One key way to deliver public safety information is through local media outlets. But how do they identify which news outlets best serve, for example, the broad stretch of coastline where Hurricane Florence is expected to make landfall?
An enterprising communications coordinator at the U.S. Department of Agriculture says he's identified a way to streamline this job using geographic information system (GIS) mapping.
The problem with the existing legacy tool, communications coordinator Dirk Fillpot told FedScoop, is that it only enables press officers to search for media outlets by city and state. In the case of a hurricane warning, though, this forces a multi-step approach: look at the map of the hurricane's path, identify which cities or states are within that path, then return to the tool to search. This is time-consuming and can be frustrating, especially when, in the case of a public health or safety emergency, time is of the essence.
Fillpot's new system, a web-based app built on Esri's ArcGIS platform, makes this task simpler and more intuitive. Users can simply trace around the expected path of the hurricane, for example, and receive an automatically generated list of news outlets that serve that area. "It's very responsive, very quick," Fillpot said.
The tool, which Fillpot declined to name on account of an ongoing attempt to trademark it, officially launched in May. But it's been in development for a while — Fillpot first began work on a pilot version of the concept when he was at the Department of Health and Human Services. There, the tool helped public affairs officials warn local news outlets about things like food-borne illness outbreaks nearby. Now at USDA, it can be used to distribute important agriculture information, such as how adverse weather like Florence could impact crops or a corresponding power outage could affect food safety.
One significant piece of the building process was collecting a database of news outlets as defined by their "coverage areas." Fillpot wouldn't comment much on what went into building this data set. "I don't want to give a whole lot of specifics that would allow others to recreate," he said, "but the database itself took a lot of time to build."
"The feedback [from other press officers] has been very positive," Fillpot said. "The people who pull these distribution lists together know how complicated that can be [under the legacy system]."
The tool is in use across USDA, Fillpot said, but he has grander ambitions for it. Fillpot believes that the tool could be useful for comms offices at all federal agencies, as well as state and local agencies. This is especially true, he explained, because users can personalize the "layers" of GIS information in the model depending on mission needs. As far as how the actual acquisition works, an Esri spokesperson told FedScoop that agencies can get access to the USDA information (like the coverage area database) through their own ArcGIS accounts. A report from 2015 found that Esri has around 43 percent of the GIS market share.
"Of course I hope its use expands," Fillpot said. So he's been spreading the word in a pretty ad-hoc way, including via a short blog post on the Esri community blog. He also does demos for interested users. "It's a different kind of tool," Fillpot said. "We certainly think that, compared to other tools that we have, this has the potential to be a lot more responsive and a lot more relevant in getting the news to those who need it."