Homeland Security Investigations (HSI)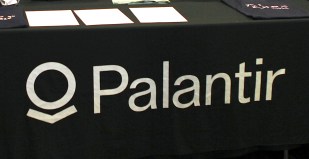 The $95.5 million contract has a five-year horizon.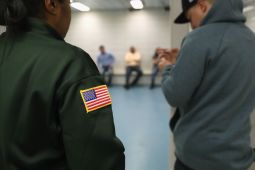 The agency plans to equip 110 officers across six cities with the gear. CBP and the Secret Service have considered the technology, too.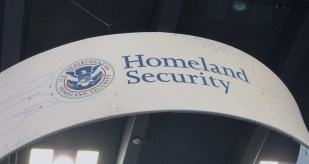 ICE will use RAVEn to compare intelligence against federal and outside databases during cybercrime, drug smuggling and human trafficking cases.