Matthew Cornelius
Matthew Cornelius has led the trade body since December 2019, and previously worked at GSA and the OMB.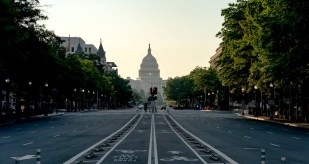 Projects should be proactively funded and repayment requirements for agencies loosened, according to a letter from 10 tech associations.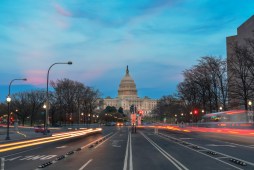 Experts are hopeful Congress' recent interest in the EIS transition could give agencies a new urgency to move to the contract and reap the cost-savings benefits.