Mike Younkers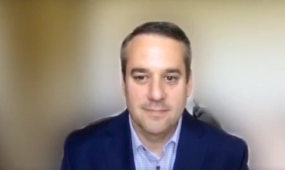 Younkers spoke with FedScoop in conjunction with Cisco's FedFWD Summit.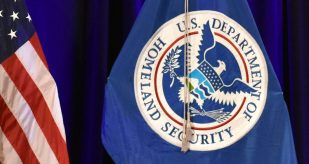 "The ability to access the data and the systems and the tools from anywhere is critical," acting CIO Beth Cappello said.
Mike Younkers, director of systems engineering sales at Cisco, talks about the future of open source in this FedScoopTV interview.