National Science Board (NSB)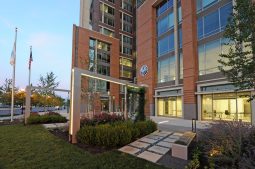 The appointees include an Oak Ridge Lab materials scientist and a satellite expert.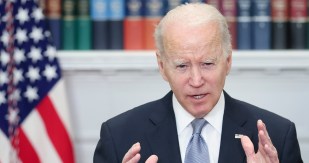 Victor McCrary and Julia Philips join the board, which establishes the policies of the National Science Foundation.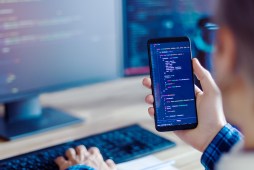 There will be 3.4 million unfilled skilled technical jobs nationwide by 2022, including IT and cybersecurity positions critical to government.