Biden administration picks eight new National Science Board members
The appointees include an Oak Ridge Lab materials scientist and a satellite expert.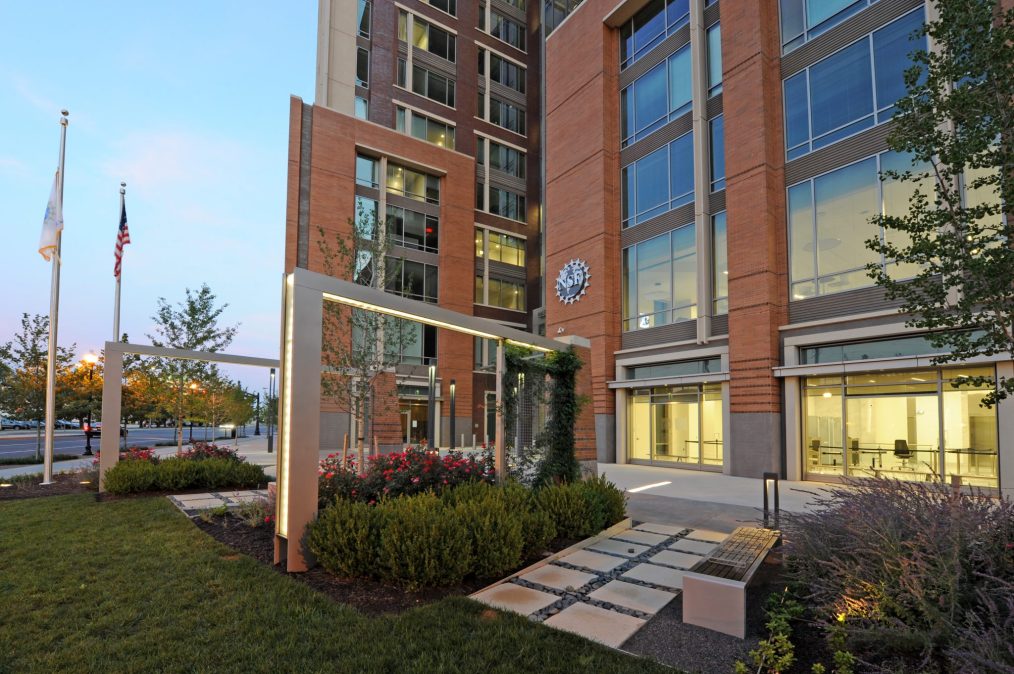 The Biden administration on Friday announced eight new appointees to the National Science Board, which oversees the strategic direction of the National Science Foundation.
The National Science Board is responsible for establishing a strategic framework for the work of the National Science Foundation (NSF) and approving its budget submission. Members of the board also serve as an independent body of advisors to the president and Congress on science-and-technology policy matters.
Oak Ridge National Laboratory materials scientist Merlin Theodore is set to join the NSB, along with Ohio State University professor and satellite expert Dorota A. Grejner-Brzezinska.
Other appointments to the board include University of Michigan education professor Deborah Loewenberg Ball and geneticist Vicki Chandler.
The Biden administration said also that it will name Boeing Company Director of Engineering Marvi Ann Matos Rodriguez and astronomer Keivan Stassun to the advisory body.
Executive Associate Chancellor Wanda Elaine Ward of the University of Illinois Urbana-Champaign and Bevlee Watford, professor of engineering education at Virginia Tech, will also join the panel.
The NSB is made up of 25 members, which are appointed by the president, and each member serves a six-year term on the board.
Last year, the Biden administration named two scientists to the NSB, Victor McCrary Jr. and Julia Philips. McCrary is the vice president for research and graduate programs at the University of the District of Columbia, and Phillips is a materials physicist and was previously vice president and chief technology officer at the Sandia National Laboratories in New Mexico.