OPEIU
The deal came into effect following a staff card check on Oct. 22.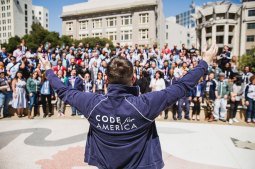 Both sides have agreed that voluntary recognition of the new staff union will take place on October 18.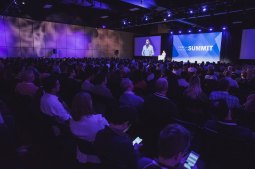 Amanda Renteria's comments come as the nonprofit appoints law firms Bredhoff Kaiser and Jackson Lewis to work on union recognition negotiations.