satellite communications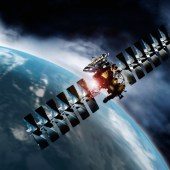 Top air and space IT officials want to bring processing power to the edge while on orbit.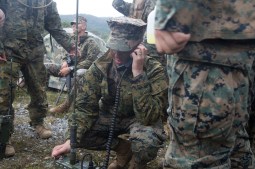 Marine Corps Systems Command has several priorities for improving how Marines talk and pass data at the tactical edge in the next two years.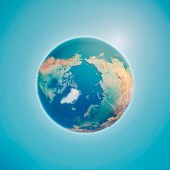 Two top military commanders are currently in Alaska to discuss improving commercial satellite capabilities in the Arctic.