Semiconductor Industry Association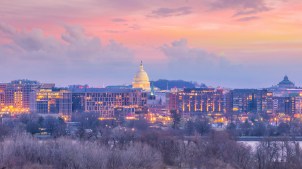 Major federal government contractors like IBM anticipate using the funds to boost U.S. leadership in semiconductor innovation.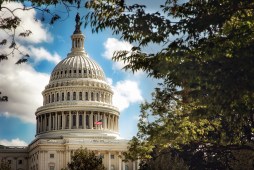 Industry advocates say the two pieces of proposed legislation would make America more competitive and support semiconductor production.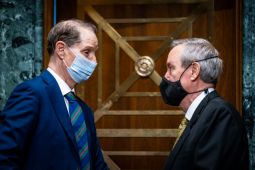 If passed, the legislation would create investment incentives previously authorized by the CHIPS for America Act.