'Technology disruption' hits Customs and Border Protection airport systems
The outage was resolved within a few hours.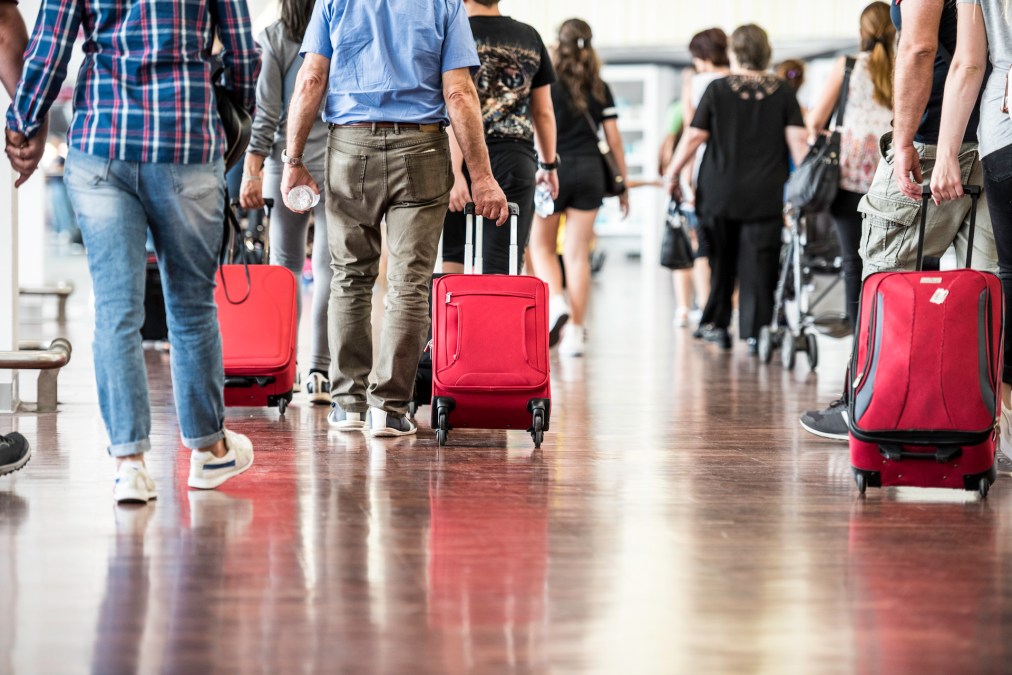 Editor's Note: This story has been updated to reflect CBP bringing systems back online.
Customs and Border Protection reported a temporary outage with processing systems at various airports on Twitter at 5:05 p.m Eastern.
The outage was resolved within a few hours, CBP said. "CBP will continue to monitor the incident. There is no indication the disruption was malicious in nature at this time."
When the outage hit, international travelers continued to be processed by CBP officers using alternative procedures during what the agency called a "technology disruption."
"CBP officers are working to process travelers as quickly as possible while maintaining the highest levels of security," the agency tweeted.
The cause of the outage still hasn't been identified.