CBP lacked the IT systems to track separated migrant families and knew it, says IG
The agency uncovered IT deficiencies when it attempted a November 2017 initiative mirroring the Department of Homeland Security's 2018 zero-tolerance policy.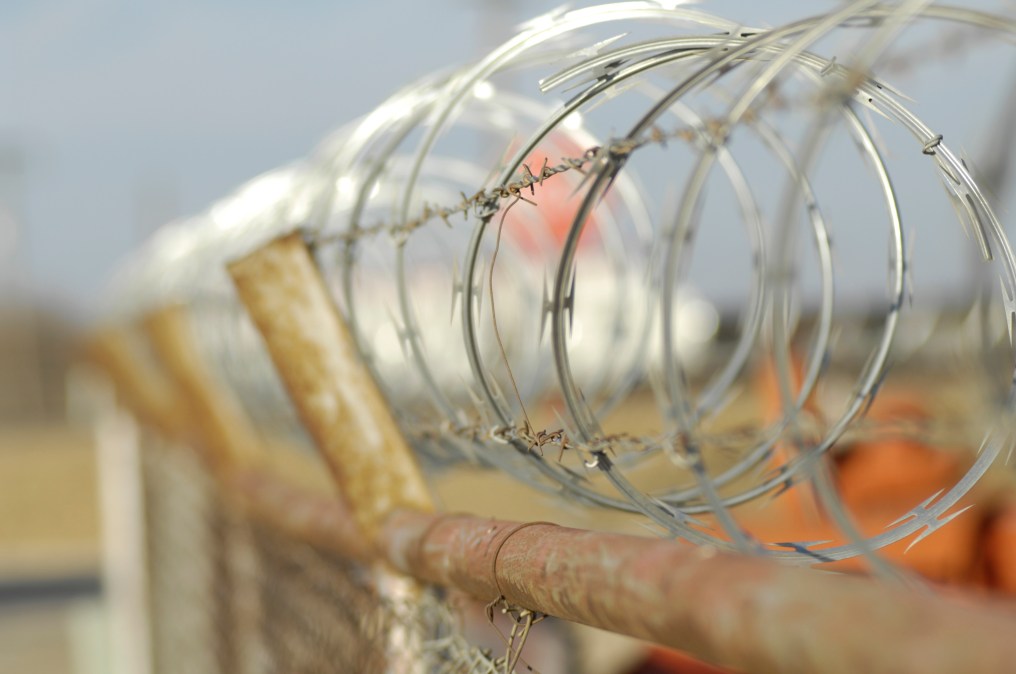 Customs and Border Protection knowingly lacked the IT systems capable of tracking separated migrant families when it implemented the Department of Homeland Security's zero-tolerance policy in May 2018 for immigrants illegally entering the country.
CBP "adopted various ad hoc methods" for tracking detainees without "adequate guidance" from DHS, resulting in "widespread errors," according to a DHS Office of Inspector General report released Monday.
The six-week policy referred all adults that entered the U.S. illegally for prosecution, with 3,014 children separated from their families during that time, according to DHS estimates.
DHS OIG found CBP attempted a November 2017 initiative mirroring the 2018 policy that uncovered IT deficiencies it failed to address in the lead up.
"Although intended to reduce the practice of 'Catch-and-Release,' the policy had the unexpected consequences of overburdening CBP and [Immigration and Customs Enforcement] resources, and over-taxing facilities for detaining migrants at the Southwest border," reads the report. "These conditions were exacerbated by thousands of children separated from their parents and DHS' inability to reunify families as mandated due to poor data entry, data tracking, information sharing, and IT systems capabilities."
DHS spent about 28,000 hours and $1.2 million in overtime on the zero-tolerance policy but still released thousands of detainees into the U.S. And CBP held children beyond the 72-hour legal limit, according to the report.
What's more, DHS OIG couldn't confirm the total number of families separated during the zero-tolerance period or the 2,155 reunifications DHS asserts in response to a court order.
Instead, the audit of data from that timeframe found 136 children with potential family relationships not accurately recorded by CBP. DHS OIG widened the timeframe to between Oct. 1, 2017, and Feb. 14, 2019, and found an additional 1,233 children with potential family relationships not accurately recorded.
The ENFORCE 3 (e3) system is used to record detainee information from apprehension to prosecution and release, but it lacked the abilities to separate grouped family members, track separations once family units were deleted from the system and reunite family members, according to DHS OIG.
"One senior CBP official who participated in zero-tolerance policy planning meetings stated that key stakeholders had pressured DHS to implement the policy in early May 2018 before identified deficiencies in e3 were resolved," reads the report.
DHS OIG found Border Patrol personnel also "inadvertently" improperly entered codes indicating reasons for separations and incorrectly assigned detainees to family units.
"Data errors were so extensive that a Border Patrol chief expressed embarrassment at the number of inaccuracies documented by field personnel," reads the report.
And those errors trickled down to ICE, which was responsible for tracking people detained, released or transferred to the care of the Department of Health and Human Services, DHS OIG found. HHS maintains the Unaccompanied Alien Children (UAC) Portal used to track children in its custody. But the department and DHS disagreed on what information, like criminal history, to share on the parents of children needing placement with the Office of Refugee Resettlement.
As a result, efforts to fully automate data exchange were "unsuccessful," according to the report.
DHS OIG made five recommendations to DHS:
The Border Patrol chief should improve processes and training of field personnel in the tracking of separated migrant family members.
The CBP Office of Information and Technology assistant commissioner should update e3 to limit user error and improve data quality.
The ICE Enforcement and Removal Operations executive associate director should work with HHS to divvy roles and responsibilities and standardize a process for reunification.
The DHS chief information officer should work with ICE and CBP to ensure system interoperability to improve information sharing.
The DHS deputy undersecretary for management should work with HHS to standardize the collection and sharing of detainee tracking information that trickles down to field personnel.
DHS agreed with all the recommendations and submitted a corrective action plan for all but the third, which is considered "open and unresolved" by DHS OIG.
The department argued that the process would depend on the outcome of litigation related to family separations and Ms. L v. ICE in particular.
"In the meantime, [Enforcement and Removal Operations] will continue to seek to improve communication and coordination with HHS on migrant family reunification procedures," reads DHS's response.