Are federal CDOs being set up to fail?
Some agencies have named dual-hatted chief data officers, potentially undermining their unique role facilitating evidence-based policymaking, according to a new white paper.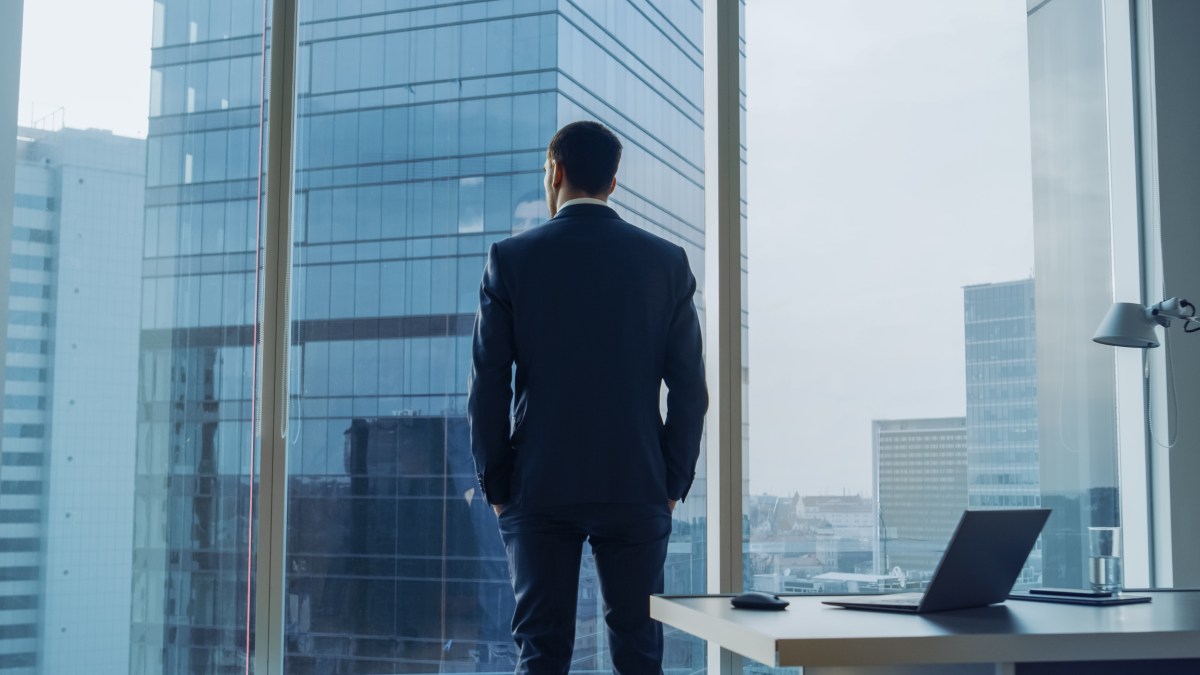 Empowering agencies' chief data officers means freeing them from other roles and responsibilities, according to a new white paper.
The Data Foundation and Deloitte interviewed preexisting CDOs at the National Oceanic and Atmospheric Administration, Department of Defense, and Department of Health and Human Services for the "Future of Open Data" study and found that assigning part-time CDOs will "undermine the intent and spirit" of the Foundations for Evidence-Based Policymaking Act.
The act was signed into law in January, requiring all agencies to maintain comprehensive data catalogs and all CFO Act agencies to name nonpolitical CDOs by July 13. FedScoop found eight agencies had CDOs predating the law, and another eight designated one before the deadline. At least four — the Department of Homeland Security, Department of Justice, Department of Housing and Urban Development, and National Science Foundation — have dual-hatted CDOs also serving as, say, chief information officer.
"I think it's a very different role than the chief information officer," David Mader, a chief strategy officer at Deloitte Consulting, told FedScoop. "When I think about the CDO, I think more about the kind of data that exists within the mission components of individual agencies."
Mader served as Office of Management and Budget controller for almost three years under then-President Obama and co-led implementation of the Digital Accountability and Transparency (DATA) Act of 2014. While he understood agencies' desire to name a CDO before the deadline, Mader said "it's important to take the time to identify the right individual with the right skillset, so they can work across the entire components of the agency."
For instance, the departments of State and the Interior both told FedScoop they had yet to choose a CDO.
"I think decisions have to be made as to prioritization of resources. Resources aren't unlimited," Mader said. "We had to do a lot of that while we implemented the DATA Act."
Agencies should be able to appoint an independent CDO within their existing budgets, he added.
A small amount of funding will go a long way and can be reassessed as agencies' data use increases, but currently "there is a lack of obvious budget to support CDOs," according to the white paper.
"[T]here is a risk that agency stakeholders may fail to see the benefits of better data management and data sharing within and across agencies," adds the document. "This could reinforce existing management and operational silos, or even result in new ones."
For that reason, the report advises OMB to issue additional guidance on CDOs' authorities and senior leaders to recognize them as part of agencies' C-suites assisting with regulations and policymaking.
The CDOs interviewed for the paper worried they'd be relegated to a compliance role, when they need to engage stakeholders across mission and support functions to take stock of agencies' data sets and ensure evidence-based decision-making.
Within the new law, the Open, Public, Electronic and Necessary (OPEN) Government Data Act also requires OMB to create a CDO Council capable of replicating best practices.
When NOAA saw high demand for its open data products, it formed partnerships with the private sector and academia facilitating continued access to its data. A CDO Council is a "very effective way" of doing that across agencies while ensuring consistent standards, Mader said.
"As technology and the use of data advances, I think it becomes even more critical going forward," he said.