Chief Data Officer Council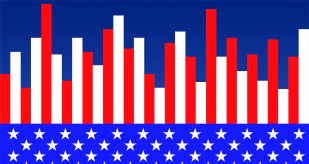 The signing of the Foundations for Evidence-Based Policymaking Act sent agencies running to find a CDO.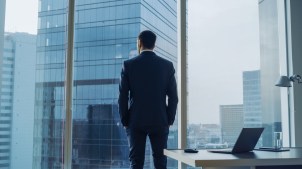 Some agencies have named dual-hatted chief data officers, potentially undermining their unique role facilitating evidence-based policymaking, according to a new white paper.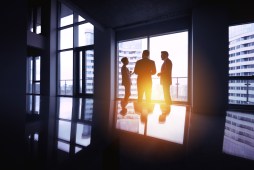 The agency will select up to three detailees to work with agencies tracking progress.