Agencies 'likely' underreporting cloud spending, savings
The GAO, in a new report, says it identified some general trends on cloud spending and the related savings, but details at many of the 16 surveyed agencies were hard to come by.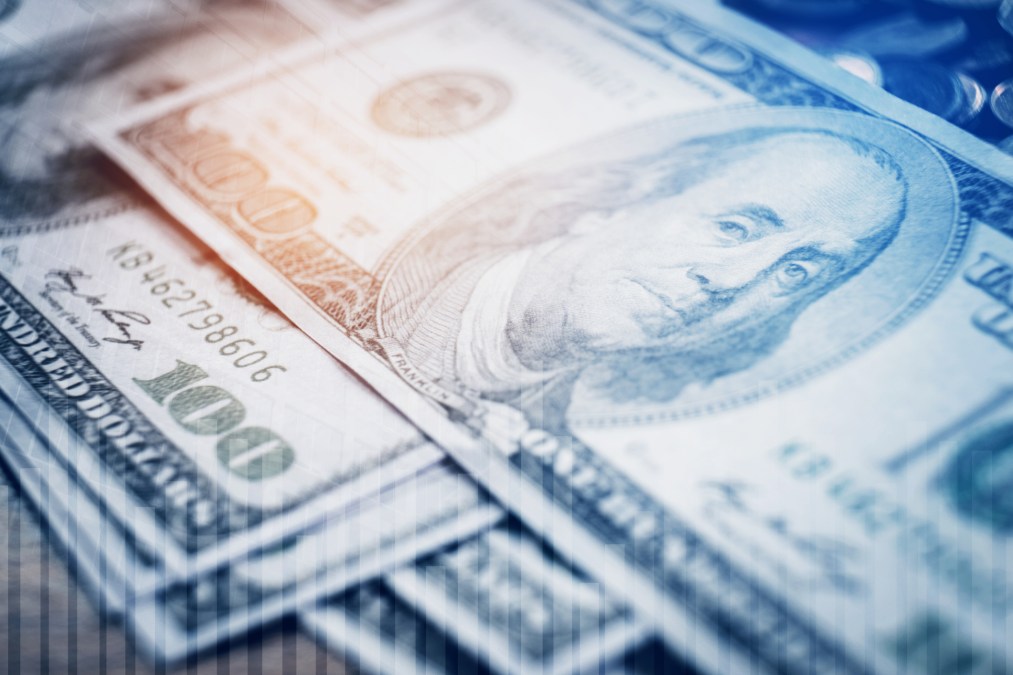 Federal agencies don't consistently track their cloud spending and savings, despite investing about $90 billion in information technology annually, according to a Government Accountability Office report released Monday.
Cloud networks, servers and data storage help agencies cut costs of IT services, the report says, and leaders are missing chances to make informed procurement decisions because agencies don't quantify savings.
GAO reviewed 16 agencies, and progress varied on evaluating and implementing cloud services. Only 10 have implemented assessment guidance mandated by the Office of Management and Budget back in 2012, the report says.
"It centers back on [technology business management]," said Margie Graves, U.S. deputy chief information officer, in response to a question from FedScoop at the CFO/CIO Summit 2019. "If you don't know what your baseline is, and you don't know what you're spending prior to the adoption of those new technologies, then you can't truly understand how you're able to describe savings."
Twelve of the 16 agencies hadn't assessed 10 or more investments for cloud services this fiscal year, but 10 agencies reported increasing use of cloud services between fiscal 2016 and fiscal 2019. Six agencies said inconsistent assessments impacted the percent change in cloud investments they reported.
The Social Security Administration and Department of the Treasury had the most investments not assessed for cloud services at 55 percent and 54 percent, respectively. Meanwhile, the Department of State and General Services Administration assessed all their investments.
All 16 agencies reported increased spending on cloud services since 2015, with 13 reporting an aggregate $291 million in savings to date.
"However, these agencies identified issues in tracking and reporting cloud spending and savings data, including not having consistent processes in place to do so. Agencies also noted that OMB guidance did not require them to explicitly report savings from cloud implementations and, therefore, they had to specifically collect this data to meet GAO's request," reads the report. "As a result of these identified issues, it is likely that agency-reported cloud spending and savings figures were underreported."
Of the 16 agencies, 15 said they saw "significant benefits" from cloud services like improved customer service, enhanced weather information, and improved intergovernmental information sharing. The other agency — the Department of Health and Human Services — had not completed any cloud migrations.
Only the Department of Defense disagreed with a report recommendation that it establish a mechanism to track cloud savings, arguing there was no standard for capturing that information. The department did say it would work with OMB on whether or how to collect such data.
Neither OMB nor Treasury agreed or disagreed with GAO's recommendations that the former require agencies to report cloud savings quarterly and the latter complete such assessments and develop a tracking mechanism.
Graves didn't comment on how far along OMB is in requiring such reporting but did say one of the goals of the TBM IT management framework is to tie costs back to missions outcomes. That's true whether a CIO is using a cybersecurity tool to buy down risk or transforming a mainframe to process border transactions without delaying people.
"In my opinion, savings can also be savings for mission," Graves said.