Federal cyber contractor IronNet, founded by Keith Alexander, considering bankruptcy, will furlough workers
IronNet was founded by multiple former top defense officials including ex-NSA chief Keith Alexander.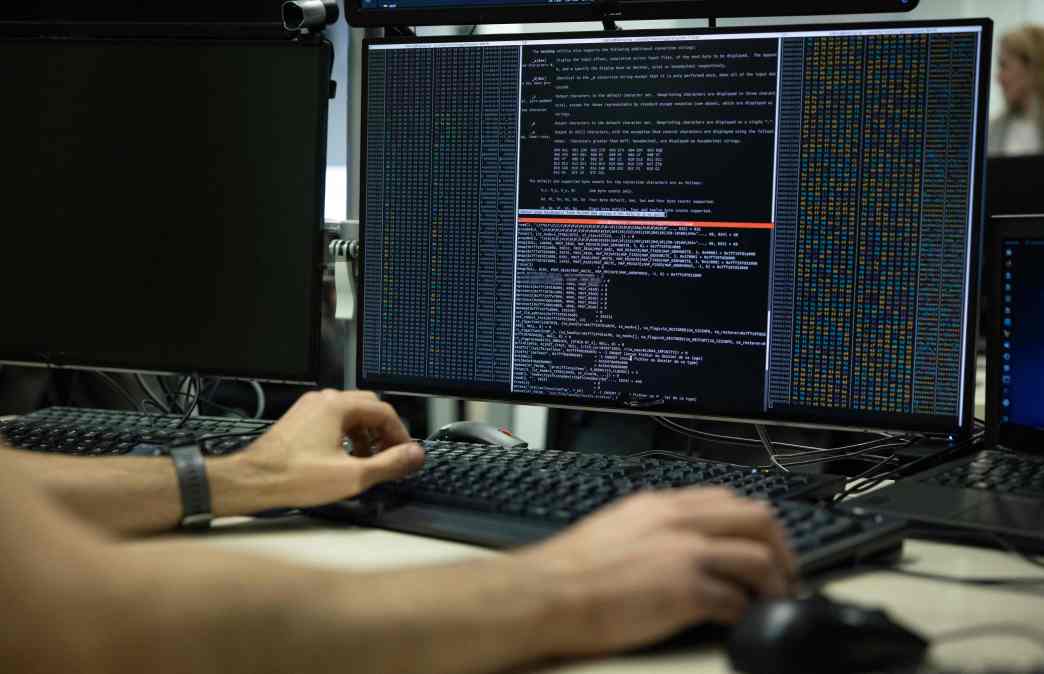 IronNet, a prominent federal cybersecurity company founded by top former intelligence and defense officials, is considering bankruptcy and will furlough almost all of its employees, according to a regulatory filing from last week.
The company announced in an 8-K financial filing with the U.S. Securities and Exchange Commission that it would "substantially curtail" its operations due to significant losses in the past two years.
"The company currently does not have the ability to satisfy its debts and related obligations, including with respect to any current or future defaults," IronNet President and CFO Cameron Pforr wrote Tuesday in a Securities and Exchange Commission filing. "The company's existing cash and cash equivalents and anticipated cash flows from operations are not sufficient to meet the company's operating and liquidity needs."
A network threat detection platform in use by federal agencies and commercial businesses, IronNet was co-founded in 2014 by retired Gen. Keith Alexander, the former National Security Agency director and commander of U.S. Cyber Command, along with other former defense officials.
Alexander stepped down as CEO in July, nine years after founding the company, but remains as chairman of its board of directors. He is also a board member of Amazon, which he joined in 2020.
IronNet has collaborated with the Cybersecurity and Infrastructure Security Agency (CISA) for many years on prominent public-private cyber partnerships and in 2022 was named by the agency as a member of its Joint Cyber Defense Collaborative (JCDC). The company is "FedRAMP Ready" and is pursuing a FedRAMP high authorization to work with sensitive government workloads.
In a securities lawsuit filed last year, IronNet investors claimed that Alexander gave false promises of government contracts and inflated revenue numbers, all while selling off his shares in the company.
IronNet's board recently authorized the company to furlough nearly all its workers and substantially curtail business operations as the board tries to find funding to resume business operations and also evaluates bankruptcy protection.
The company posted losses in its last two fiscal years, $111 million for the past year and $242.6 million in the previous year.
IronNet drastically reduced the size of its workforce prior to the furloughs, going from 316 employees in January 2022 to just 104 employees a year later.
The board's latest decision to take steps to downsize comes less than eight weeks after reaching an agreement with venture capital firm C5 Capital to take the firm private.
IronNet didn't respond to requests for comment at the time of publication.