Lawmakers call for flexibility in hiring cybersecurity pros without 4-year degrees
A group of cyber-focused Democrats on Capitol Hill wants agencies to be more flexible in hiring cybersecurity specialists who don't have a completed four-year degree.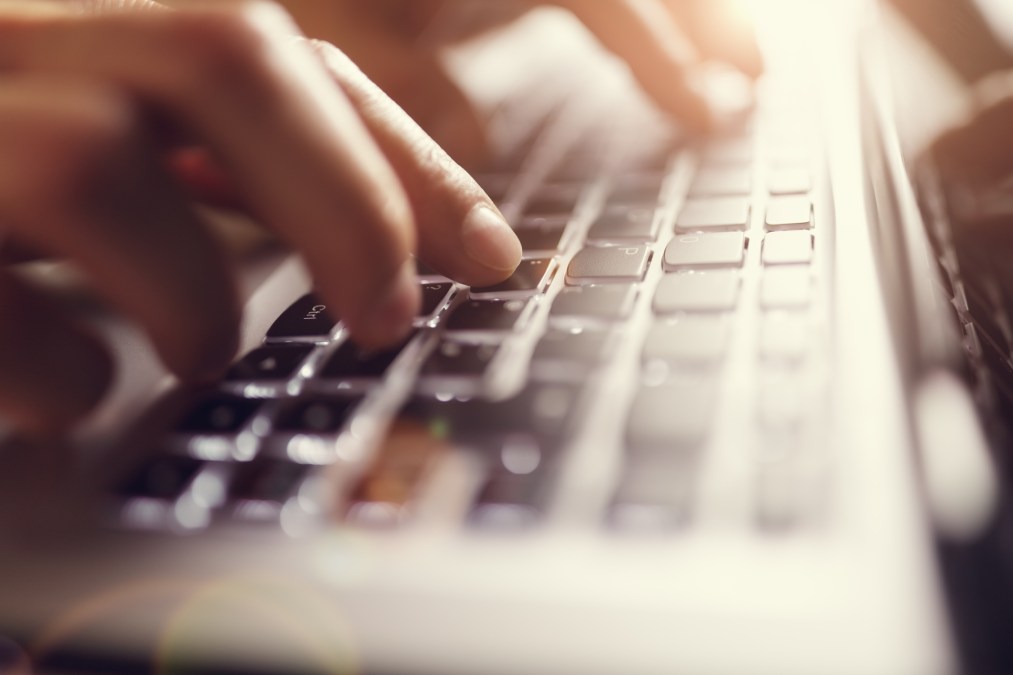 A group of cybersecurity-focused Democrats on Capitol Hill wants agencies to be more flexible in hiring specialists who have not completed a four-year degree.
The co-chairmen of the New Democrat Coalition's Cybersecurity Task Force penned a letter to the acting head of Office of Personnel Management Kathleen McGettigan requesting information on the educational requirements and training opportunities for federal cybersecurity jobs that could help agencies overcome "struggles to recruit and retain qualified cyber professionals."
Though OPM doesn't "mandate" cybersecurity professionals have four-year degrees, "we have been informed that vast majority of job postings ask for one," says the letter, signed by Reps. Josh Gottheimer of New Jersey, Derek Kilmer of Washington and Kathleen Rice of New York.
The task force encourages OPM in the letter to adjust the requirements and streamline the hiring process for federal cybersecurity jobs, looking to the private sector for ideas.
"Given the increasing need for cybersecurity personnel, OPM should be more flexible with job requirements," they wrote. "For many of these jobs, a two-year degree or other non-traditional education paths, such as industry-recognized certification testing, can sufficiently prepare workers, especially in combination with high-value experience."
Likewise, the task force asks for more information on agencies' authority to provide cybersecurity training and certification testing to attract qualified cyber talent to the federal workforce.
"[F]ederal agencies have the authority to provide training, including non-governmental training resources, for employees," the letter says. "Offering industry-recognized certification testing would be a valuable tool for agencies to recruit and retain highly-qualified cyber professionals."