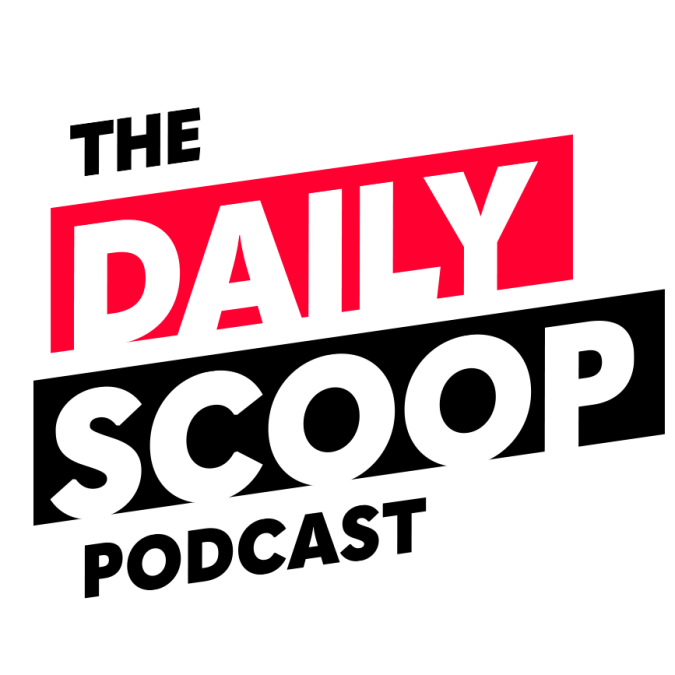 Technologists driving the CX transformation; Exercising debarment regulations in government contracting
Amanda Eamich, senior director of business development at Publicis Sapient and former director of web communications at the Department of Agriculture, discusses the importance of technologists being part of the customer experience modernization process.
Greg Giddens, partner at Potomac Ridge Consulting LLC and former executive director of acquisition, logistics and construction at the Department of Veterans Affairs, explains where the federal government can suspend or disbar contractors.
The Daily Scoop Podcast is available every weekday afternoon. Listen more here.If you want to hear more of the latest from Washington, subscribe to The Daily Scoop Podcast on Apple Podcasts, Google Podcasts, Spotify and Stitcher. And if you like what you hear, please let us know in the comments.