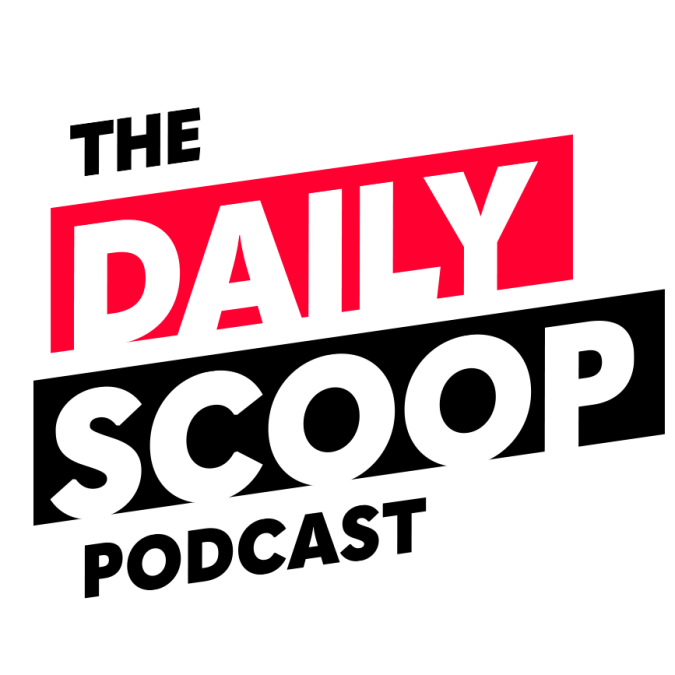 Identity management progress; CISA guidance for managing vulnerabilities; 5G revolution at DLA
The Department of Defense's zero trust strategy is in the public review process now and should be reviewed soon, according to DOD Chief Information Officer John Sherman.
Jeremy Grant, managing director of technology business strategy at Venable LLC and coordinator of the Better Identity Coalition, discusses the progress agencies across government are making in identity management and achieving their zero trust goals.
The Cybersecurity and Infrastructure Security Agency has new guidance for "Transforming the Vulnerability Management Landscape."
Matt Coose, founder and CEO of Qmulos and former director of Federal Network Security for the National Cyber Security Division at the Department of Homeland Security, breaks down the new guidance from CISA Executive Assistant Director for Cybersecurity Eric Goldstein.
The Defense Logistics Agency will use 5G technology to get materials into the hands of warfighters faster. Manny Casas, research & development program manager at DLA, tells Scoop News Group's Wyatt Kash about the scope of his agency's work.
The Daily Scoop Podcast is available every weekday afternoon. Listen more here.
If you want to hear more of the latest from Washington, subscribe to The Daily Scoop Podcast on Apple Podcasts, Google Podcasts, Spotify and Stitcher. And if you like what you hear, please let us know in the comments.