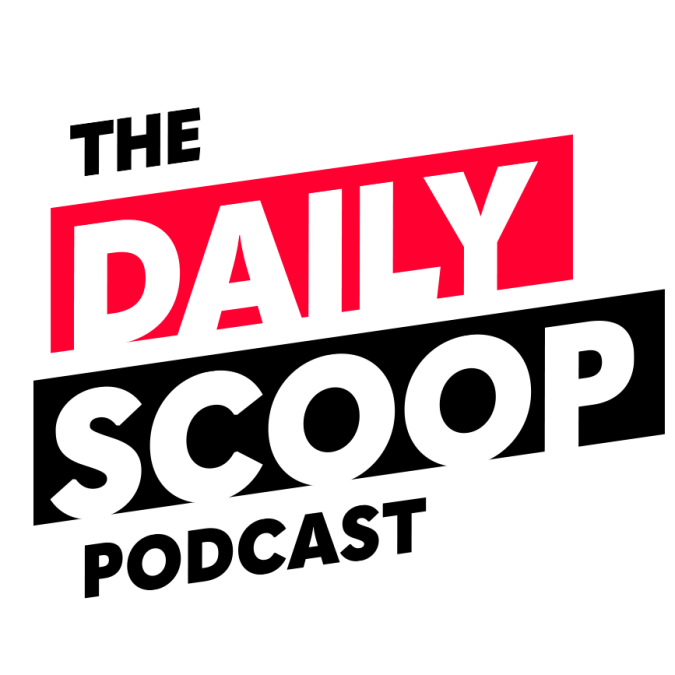 A new Cloud BPA on the way from GSA; Navy's approach to uncrewed maritime systems
On today's episode of The Daily Scoop Podcast, the Air Force is considering reorganizing its software factories.
The General Services Administration will introduce a new Cloud Blanket Purchase Agreement. Larry Allen, president of Allen Federal Business Partners, explains what customer agencies will be able to do on this new program, called "ASCEND."
The Navy's new 2023 budget request includes spending increased on uncrewed ships. Shelby Oakley, director of contracting and national security acquisition issues at the Government Accountability Office, discusses the Navy's approach to uncrewed maritime systems.
The Daily Scoop Podcast is available every weekday afternoon. Listen more here.If you want to hear more of the latest from Washington, subscribe to The Daily Scoop Podcast on Apple Podcasts, Google Podcasts, Spotify and Stitcher. And if you like what you hear, please let us know in the comments.