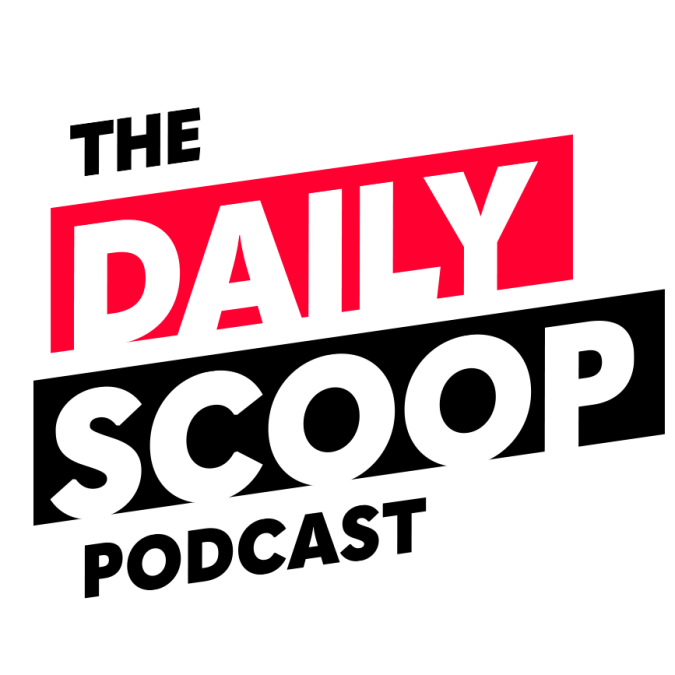 Navy's approach to cybersecurity; Improving federal hiring; Prepping the Federal Marketplace
On today's episode of The Daily Scoop Podcast, the JAIC director says the Department of Defense is getting better at contracting.
The General Services Administration is prepping its spring release for the Federal Marketplace. Roger Waldron, president of The Coalition for Government Procurement, discusses everything behind the effort.
All federal agencies would get hiring authorities and flexibility some agencies have now under a new bill in the Senate. Dan Sitterly, president and CEO of Sitterly Alliance Solutions and former principal deputy assistant secretary of the Air Force for manpower and reserve affairs, explains what agencies need to help improve their hiring processes.
The Department of the Navy is on a cybersecurity evolution. At this week's Cloudera Government Forum presented by FedScoop, Navy Chief Information Officer Aaron Weis says his organization is taking a different approach to cybersecurity.
The Daily Scoop Podcast is available every weekday afternoon. Listen more here.If you want to hear more of the latest from Washington, subscribe to The Daily Scoop Podcast on Apple Podcasts, Google Podcasts, Spotify and Stitcher. And if you like what you hear, please let us know in the comments.