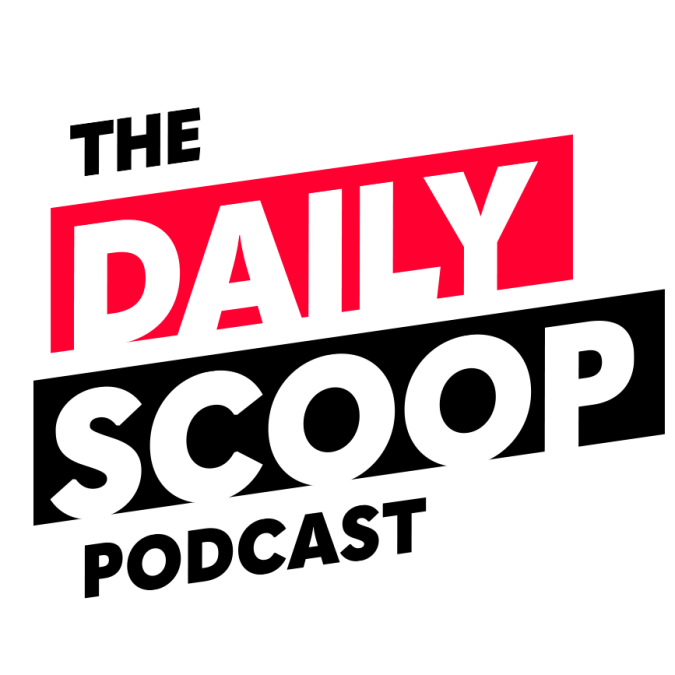 Takeaways for the Navy from DOD's audit and the new president's management agenda
On today's episode of The Daily Scoop Podcast, proposals for the Technology Modernization Fund Board have totaled more than $2 billion, twice the amount appropriated by the American Rescue Plan Act.
The Biden-Harris administration's president's management agenda was published Thursday morning. Former Office of Personnel Management Director Jeff Pon and federal workplace expert Mika Cross discuss how federal human capital leaders should adjust to meet the needs of the hybrid workforce and continue delivering on-mission.
Alaleh Jenkins, Assistant Secretary of the Navy, Financial Management and Comptroller, joins the podcast to discuss the Navy's takeaways from the Pentagon's fourth annual department wide audit.
The Daily Scoop Podcast is available every weekday afternoon. Listen more here.
If you want to hear more of the latest from Washington, subscribe to The Daily Scoop Podcast on Apple Podcasts, Google Podcasts, Spotify and Stitcher. And if you like what you hear, please let us know in the comments.