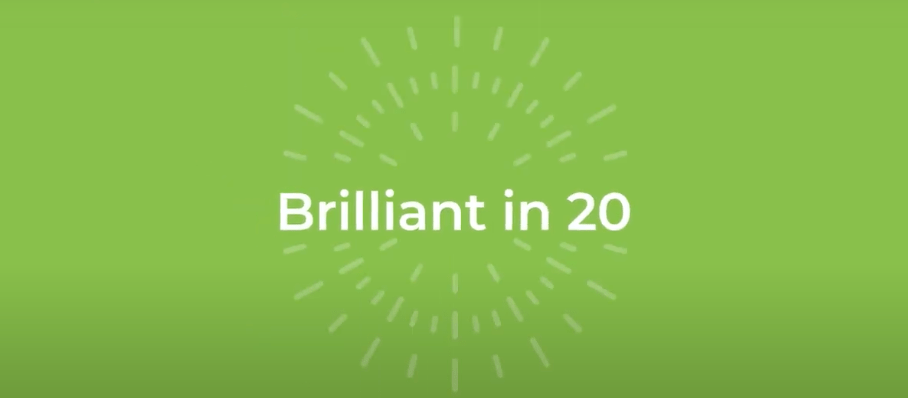 A new season of Brilliant in 20
Brilliant in 20 returns with a special episode featuring Helene Lerner, founder of WomenWorking.com.
Helene — also a television host, Emmy award-winning executive producer, workplace consultant, and author of thirteen books — joins Laverne Council for a discussion on leading from the heart, maintaining positivity, and finding the right support network to help you achieve your goals.
In this episode, Helene discusses the daily routines that keep her centered, the importance of serving others, and how to come back from setbacks. She also discusses her newest book, Confidence Booster: How to Boost Confidence, Set Boundaries, and Practice Self Care in the Changing Work World.
She began her career as a teacher, later working her way up through the management ranks of The New York Times. As CEO of Creative Expansions, Inc., a multimedia company, her mission is to empower women and girls.
Watch the interview below: