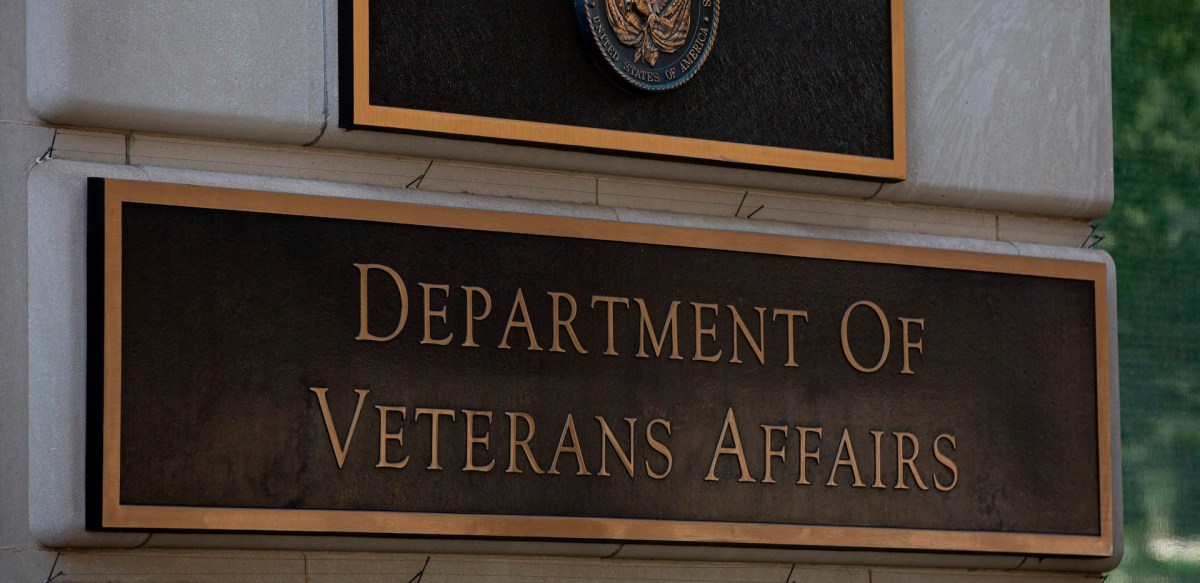 Brilliant in 20: Director of Veterans Experience Sophie Myers
Brilliant in 20 is back with a new episode featuring Sophie Myers, director of the Veteran Experience Services Portfolio in the Department of Veterans Affairs Office of Information and Technology.
In her daily work, Sophie supports product lines connecting Veterans, their families, and their caregivers with the services they need most, from crisis lines to contact centers. There's so much that technology can power, and Sophie advocates for the impact that federal technology can make on the population it serves. Listen in to learn more about the importance of transparency and communication in the workplace, as well as why it's possible to reinvent yourself in your career.
A partnership between Scoop News Group and Council's company, Emerald One, LLC, Brilliant in 20 is a celebration of leadership, sharing the lessons learned by visionaries in a variety of fields like technology, business, and government in just about 20 minutes.