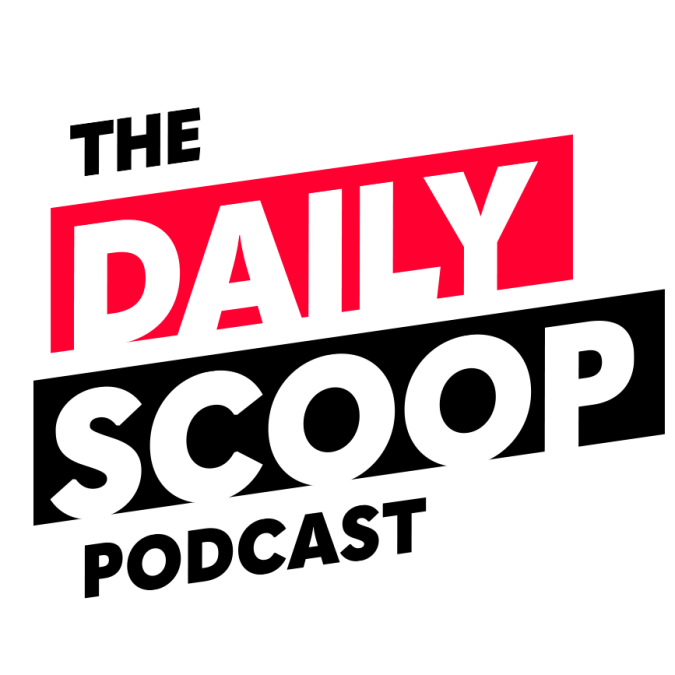 Army CIO Raj Iyer on digital transformation, Biden's CX EO and a human approach to cybersecurity
On today's episode of The Daily Scoop Podcast, federal agencies will be able to draw on support from the U.S. Digital Service and the General Services Administration to implement the White House EO on customer experience. 
Loren DeJonge Schulman, vice president for research and evaluation at the Partnership for Public Service, explains why she thinks the executive order is one of the most exciting pieces of policy to come out of the Biden Administration.
The latest continuing resolution funds the federal government through February 18. Bob Hale, senior advisor at the Center for Strategic and International Studies and former DOD Comptroller and CFO, explains why starting the fiscal year on October 1 and the series of CRs that follows is bad for the Pentagon.
The Army will update its data plan and its cloud plan to sync with its new Digital Transformation Strategy. Army Chief Information Officer Raj Iyer says those updates will happen this coming fiscal year. Iyer also breaks down lessons learned from Project Convergence 2021. 
Sam Curry, chief security officer at Cybereason, explains how elevating the role of cybersecurity teams can help organizations improve their cyber posture. This interview is underwritten by Cybereason.
The Daily Scoop Podcast is available every weekday afternoon. Listen more here.
If you want to hear more of the latest from Washington, subscribe to The Daily Scoop Podcast on Apple Podcasts, Google Podcasts, Spotify and Stitcher. And if you like what you hear, please let us know in the comments.