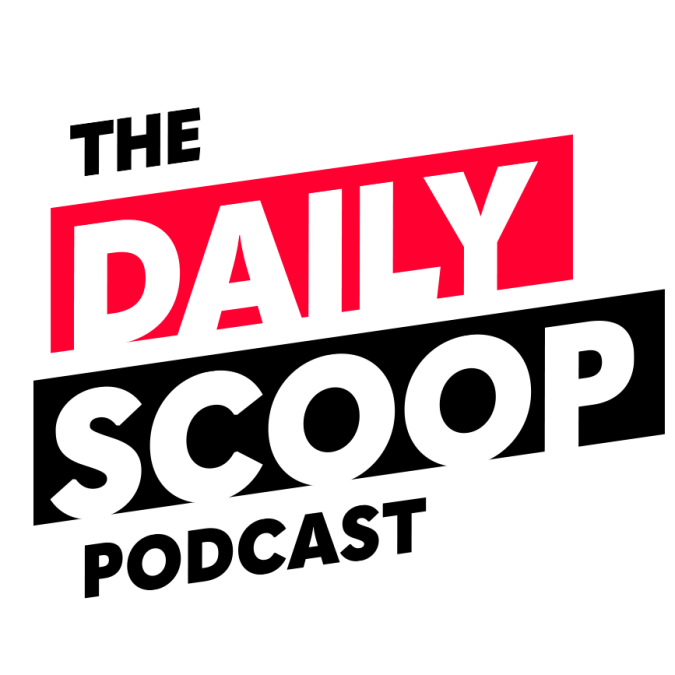 Future of innovation at DOD; Federal employee satisfaction down; Improving military recruiting
On today's episode of The Daily Scoop Podcast, one of the Department of Defense's newest job postings is for the leader of the Defense Innovation Unit. Current DIU Director Michael Brown will leave at the end of September.
Stan Soloway, president and CEO of Celero Strategies LLC and former deputy undersecretary of defense for acquisition reform, talks about the future of innovation in DOD.
Federal employees are less satisfied with their jobs than previous years, according to the Partnership for Public Service. Loren DeJonge Schulman, vice president for research and evaluation at the Partnership for Public Service, discusses the results of the 2021 Best Places to Work in the Federal Government Rankings.
Military services are reporting they're struggling to meet their recruiting goals for this year. Dan Sitterly, president and CEO of Sitterly Alliance Solutions and former principal deputy assistant secretary of the Air Force for manpower and reserve affairs, explains the difficulties the U.S. military is having finding recruits.
The Daily Scoop Podcast is available every weekday afternoon. Listen more here.
If you want to hear more of the latest from Washington, subscribe to The Daily Scoop Podcast on Apple Podcasts, Google Podcasts, Spotify and Stitcher. And if you like what you hear, please let us know in the comments.