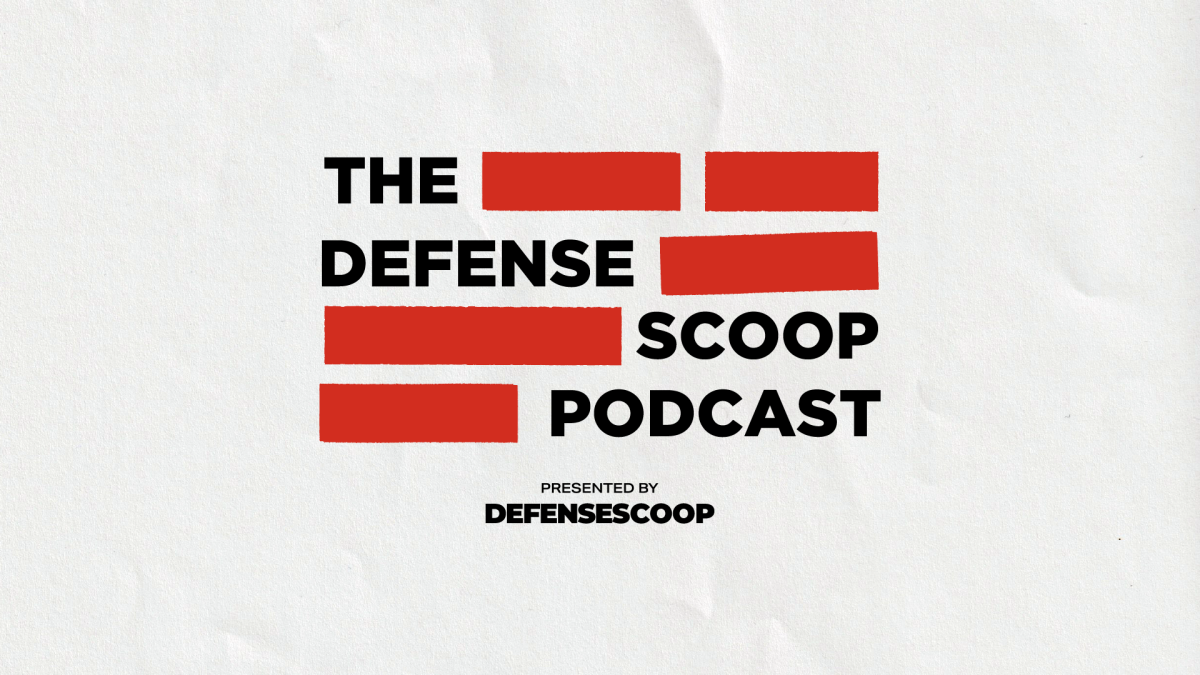 Army's cloud journey to the edge; Updates to DOD policy on autonomous weapon systems
On this week's episode of The DefenseScoop Podcast, the House Armed Services Committee begins its marks of the National Defense Authorization Act.
An update is coming to the Department of Defense's policy on humans in or out of the loop using artificial intelligence tools in warfare. Gregory Allen, director of the AI Governance Project and senior fellow for the strategic technologies program at the Center for Strategic and International Studies and former director of strategy and policy at DOD's Joint Artificial Intelligence Center, explains the confusion that exists now in the department and what this update will hope to achieve.
The Army is pushing its cloud capabilities to the edge. At last week's UiPath Together summit produced by FedScoop, Army Chief Information Officer Raj Iyer discusses the service's journey to edge and how it's using automation.
The DefenseScoop Podcast is available every week. Listen more here.