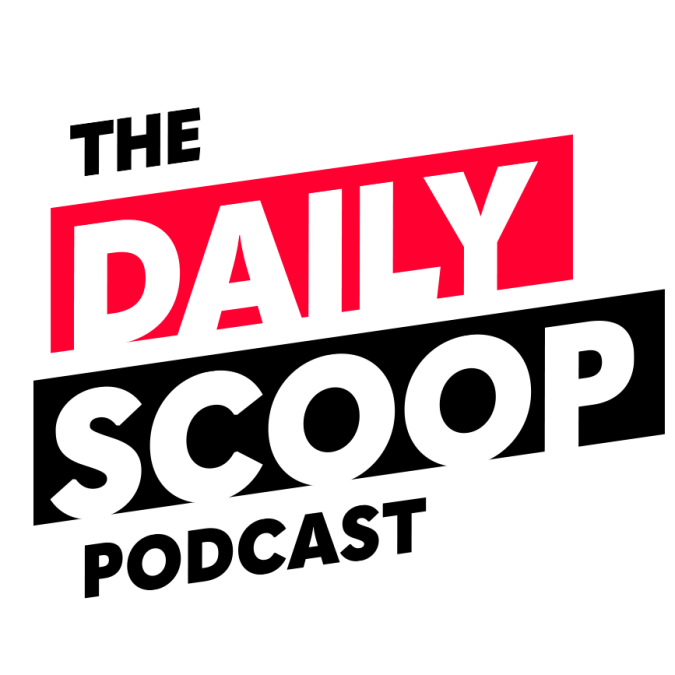 Automation projects underway at USCIS and processing pandemic claims at the VA
President Biden's $1.75 trillion social spending plan sets aside $500 billion for the Cybersecurity and Infrastructure Security Agency, as well as another $100 million for federal cyber defenses.
The Department of Veterans Affairs is hiring more than 2,000 new employees to assist in processing the uptick in claims at the VA since the start of the coronavirus pandemic. Former VA Undersecretary for Benefits Paul Lawrence joins the podcast to explain how VA and other government organizations can relieve backlogs.
U.S. Citizenship and Immigration Services Deputy Chief Data Officer Courtney Winship joins the podcast to talk about the robotic process automation projects underway at USCIS and how the agency is determining where to leverage the developing technology.
The Daily Scoop Podcast is available every weekday afternoon. Listen more here.
If you want to hear more of the latest from Washington, subscribe to The Daily Scoop Podcast on Apple Podcasts, Google Podcasts, Spotify and Stitcher. And if you like what you hear, please let us know in the comments.