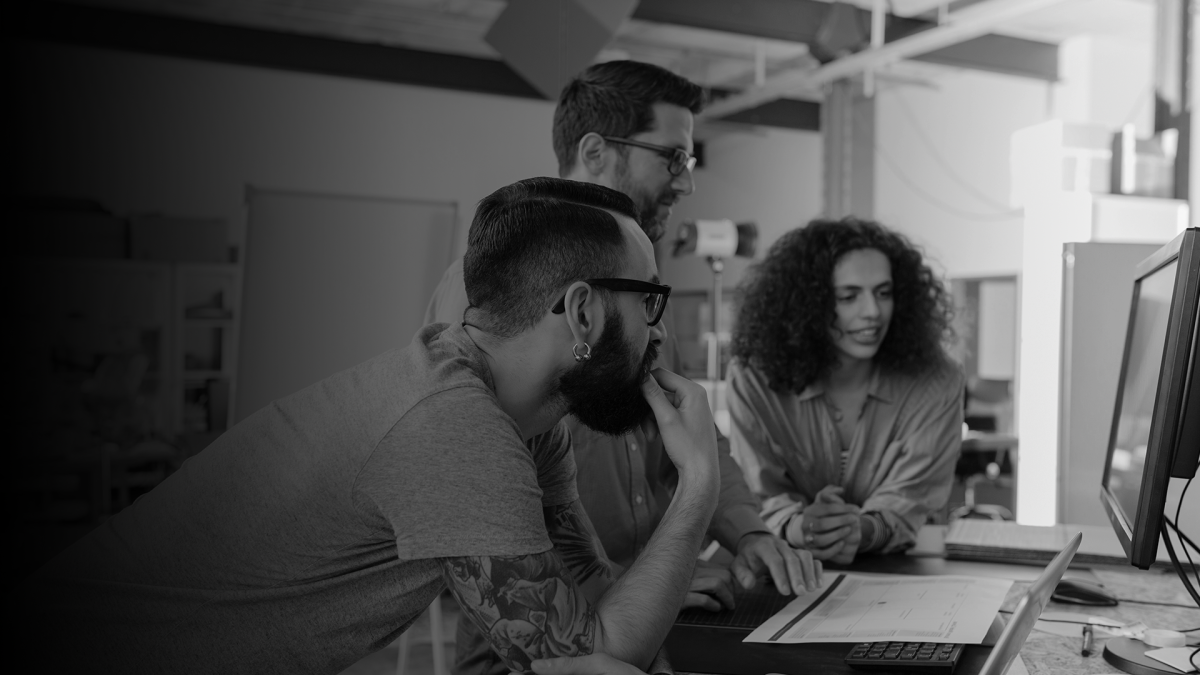 Better preparing the workforce for cybersecurity threats
Phishing attacks are becoming an increasingly common avenue for threat actors to deploy malware and ransomware. According to one cybersecurity expert, an organization's first line of defense against these attacks is getting all employees to realize they are high-value targets. 
"What organizations can do to help bolster cybersecurity within their organization is educating their employees that even if you don't necessarily believe you could be targeted, you might be surprised to learn that you could be used as a pawn in a much larger scheme," says Kristina Balaam, senior threat researcher for threat intelligence at Lookout. 
Balaam explains a few simple practices that can help prevent devices from being exposed to an attack. She says things like logging off of the VPN when done working and not letting other people use work devices can dramatically improve how secure an organization is.
"Everything that you're using, when it's connected to the internet, could be susceptible to attack," says Balaam. "It's a very scary notion to be unleashed on everybody but it is true."
You can hear latest news and trends facing government leaders on such topics as technology, management and workforce on FedScoop and on The Daily Scoop Podcast channels on Apple Podcasts, Google Podcasts, Soundcloud, Spotify and Stitcher.
This podcast was produced by The Daily Scoop Podcast and underwritten by Lookout.
Kristina Balaam is a senior threat researcher for threat intelligence at Lookout. Prior to Lookout, she worked as an Application Security Engineer at Shopify focusing mostly on Android mobile security