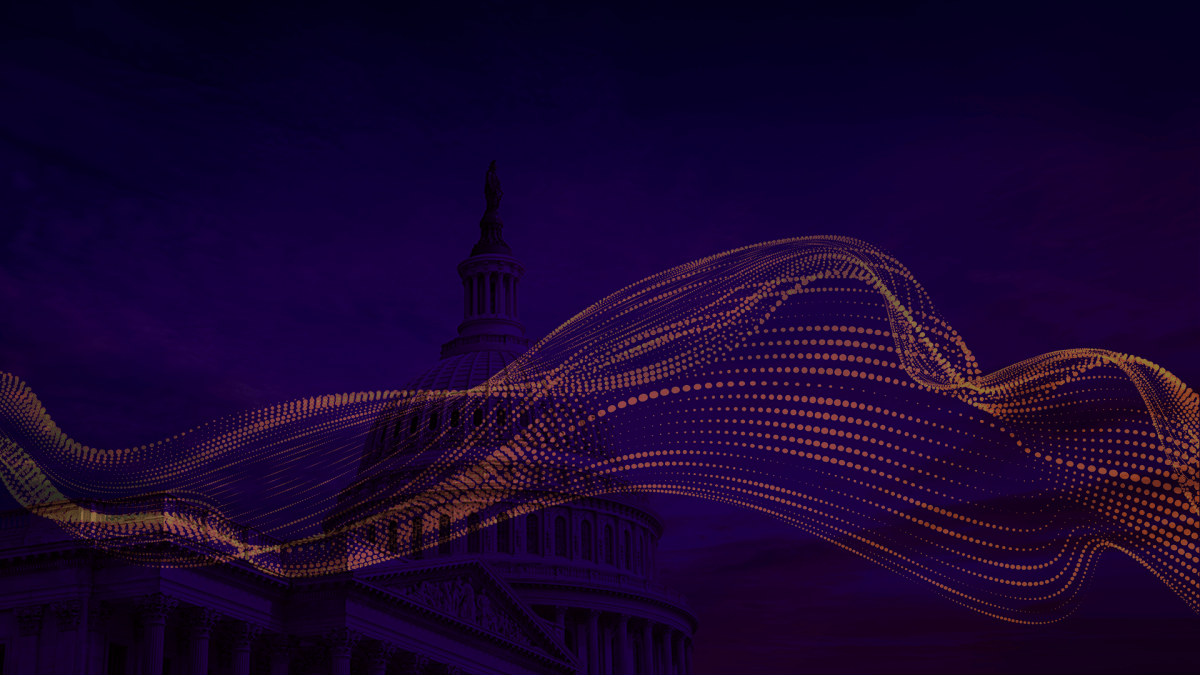 How the evolution of big data analytics improves agency mission outcomes
As agencies continue to move more enterprise workloads toward hybrid- and multi-cloud environments, government executives will be looking for ways that data can help improve performance and avoid unplanned cost overruns and difficulties with IT integration, say data experts in a new podcast.
There is a broad recognition within government of the need to have a comprehensive and independent data strategy, explains Shaun Bierweiler, president for Cloudera Government Solutions at Cloudera. This is supported by the recent release of the Federal Data Strategy and 2020 Action plan which establishes guidelines for agency leaders in this endeavor.
Ultimately, improving IT performance will help agencies deliver on the mission, but getting to that point is not without challenges — which often revolve around breaking down organizational and data silos and training your workforce, Bierweiler says in the podcast, produced by FedScoop and underwritten by Cloudera and Intel.
Adding to the conversation, Henry Sowell, CIO of Cloudera Government Solutions for Cloudera says that data strategies will help agencies better manage big data and analytics — and ultimately more mature enterprise networks — in "dealing with metadata, schema, migration, security and other governance needs."
Together, Bierweiler and Sowell discuss how agencies are reaping the benefits of data analytics:
Data plays leading role meeting agencies' mission objectives
Several different departments of transportation "have been using analytics for a means of condition-based maintenance or predictive analytics," says Bierweiler, by way of example.  "The results are incredibly tangible and they're incredibly fast and real, both in the areas of safety as well as in a reduction in their maintenance costs."
He says that the most-watched use case in 2020 will come from the U.S. Census Bureau. "Census partnered with Cloudera, amongst other vendors and partners in the space, to build an enterprise data lake that they used to bring together and efficiently analyze petabytes of data that they're collecting from handheld devices, digital streams, as well as paper formats that are going to all go into this upcoming 2020 census … it's going to really expand and increase the applicability of the data that it's collecting."
Sowell adds that another data success story can be found with how agencies strengthen cybersecurity. "There are a huge number of endpoints and a significant data collection and processing requirements when you look into the cybersecurity world. We're working with many of the leaders in the government community around cybersecurity, not only to help them scale from a data collection and storage perspective, but also to help them find innovative ways of using machine learning and AI."
The Cloudera and Hortonworks merger makes it easier for agencies to produce data-driven insights
"The merger really presented this really comprehensive enterprise data platform that will address all of our customer's data across all of their environments, to include across any of the cloud instances on-prem with any data type. … Most importantly though, our capabilities have the security and governance necessary that will span across our customers' use cases and applications of that data to include data science and machine learning and AI," explains Bierweiler.
Listen to the podcast for the full conversation on the evolution of big data analytics with federal agencies. You can hear more coverage of "IT Modernization in Government" on our FedScoop radio channels on Apple Podcasts, Spotify, Google Play, Stitcher and TuneIn.
This podcast was produced by FedScoop and underwritten by Cloudera and Intel.