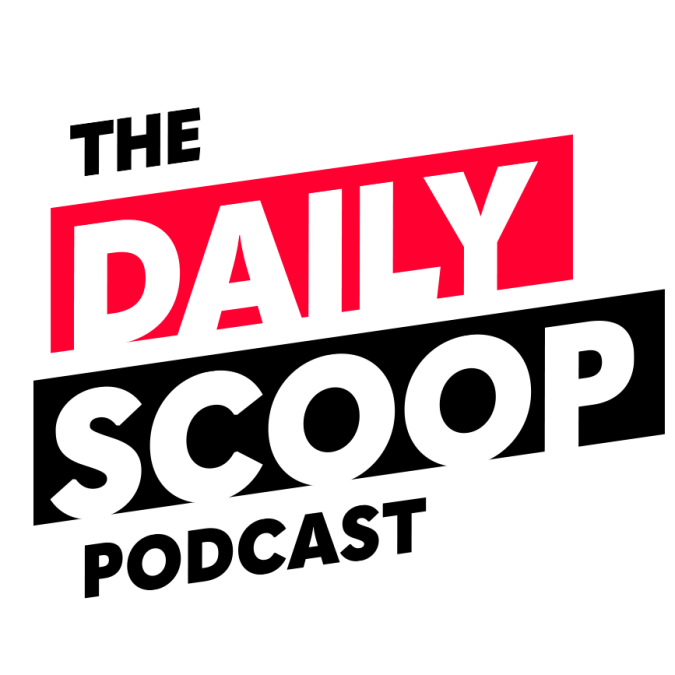 Improving the digital experience for federal customers
The White House Executive Order aiming to transform federal customer experience and service delivery is now over a year old. The Department of Veterans Affairs is one of the many agencies using modernization as a key driver to execute on that EO.
Chris Johnston, deputy chief technology officer for digital experience at the Department of Veterans Affairs, and Saqib Sheikh, head of strategy and growth for federal and non-profits at Amazon Web Services, tell Scoop News Group's Wyatt Kash how they're making this transformation happen.
The Daily Scoop Podcast is available every Tuesday and Thursday afternoon. Listen more here.
If you want to hear more of the latest from Washington, subscribe to The Daily Scoop Podcast on Apple Podcasts, Google Podcasts, Spotify and Stitcher. And if you like what you hear, please let us know in the comments.