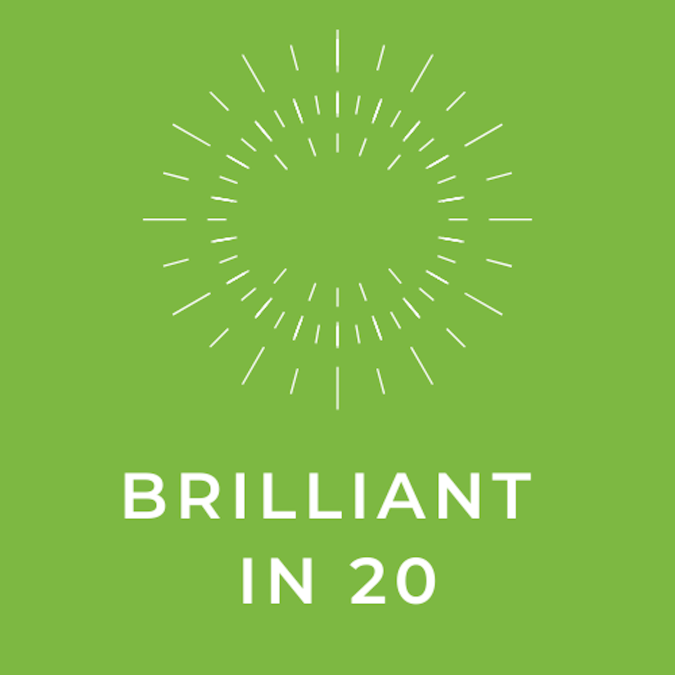 Brilliant in 20: Hyperscience's Patrick "Sully" Sullivan
Brilliant in 20 continues with our next guest, Patrick "Sully" Sullivan, Principal Product Strategist for US Public Sector at Hyperscience, a startup that provides an intelligent content processing platform.
A two-time FedHealthIT 100 award winner, Sully's career spans multiple small and large businesses including Aptive Resources, Systems Made Simple, and KGS. As a technologist, his prior roles included VP of Digital and Technology Solutions, VP of Emerging Technologies, and Director of Solutions Architecture for IT services firms. Listen in to learn more about automation and the customer experience and values-based leadership.
A partnership between Scoop News Group and Council's company, Emerald One, LLC, Brilliant in 20 is a celebration of leadership, sharing the lessons learned by visionaries in a variety of fields like technology, business and government in just about 20 minutes.