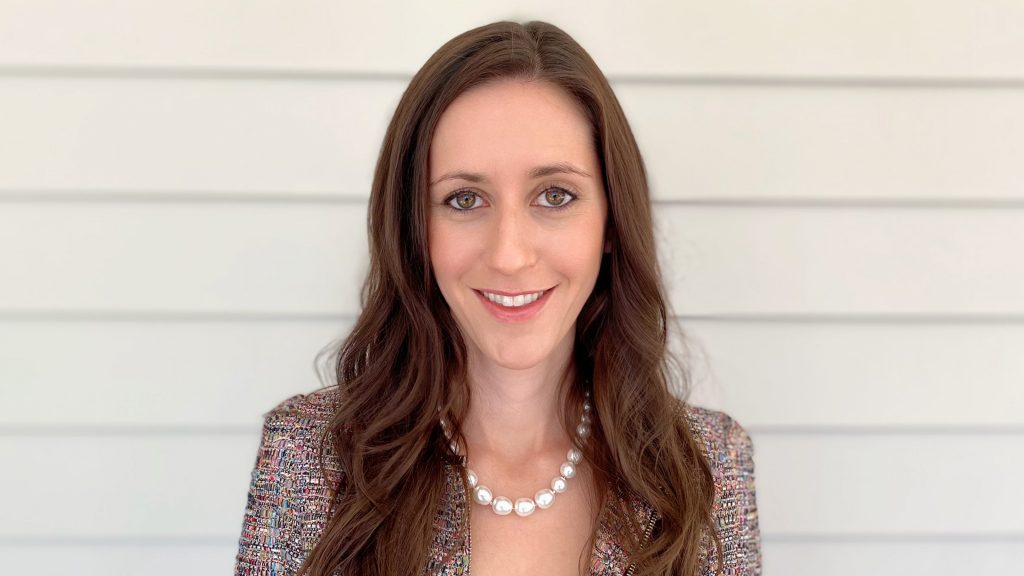 Brilliant in 20: Monica Ager Jacobsen
Brilliant in 20 is back with guest Monica Ager Jacobsen, an attorney-adviser in the Office of the Legal Adviser at the U.S. Department of State.
Monica has advised on a variety of topics, including genocide and other atrocities; human rights-related sanctions regimes; and children's rights. Currently, she is in the Office of Law Enforcement and Intelligence, serving as the Department's legal expert on counterterrorism matters and the legal issues related to hostage-taking and wrongful detentions. She is also the Department lead on extradition related to Eastern and Central Europe and Russia.
Monica was selected as a finalist for the 2020 Samuel J. Heyman Service to America Medals for her behind-the-scenes role shaping the complex legal and policy issues involved in imposing sanctions against dozens of human rights abusers worldwide.
A partnership between Scoop News Group and Council's company, Emerald One, LLC, Brilliant in 20 is a celebration of leadership, sharing the lessons learned by visionaries in a variety of fields like technology, business and government in just about 20 minutes.
Watch the interview with Jacobsen below: