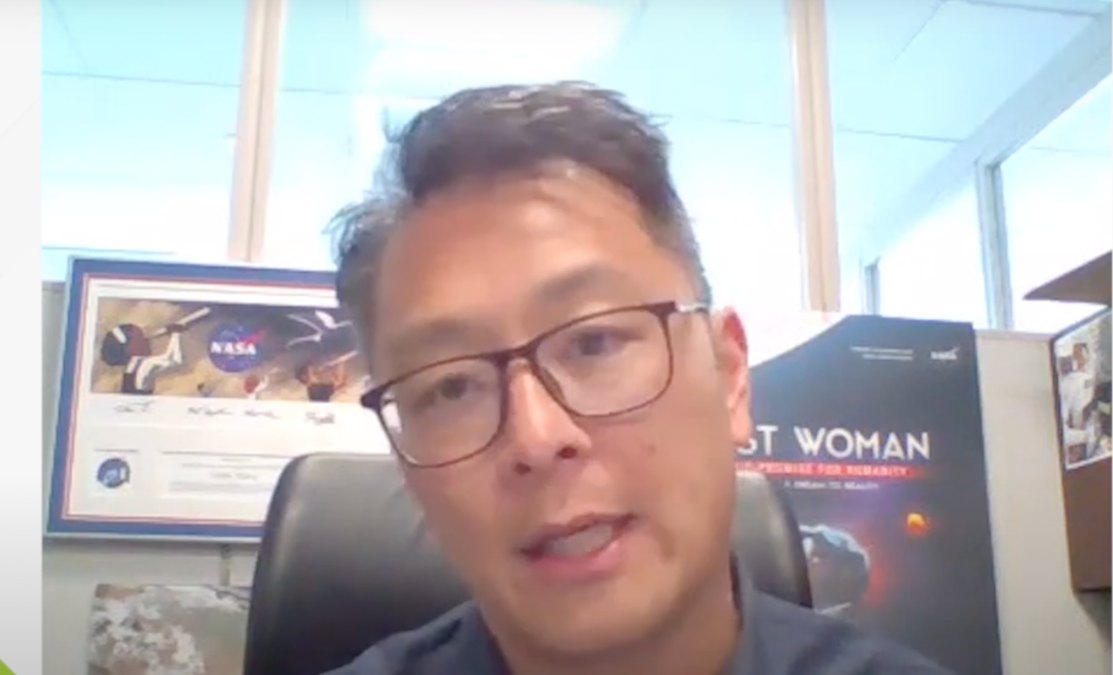 Brilliant in 20: NASA's Derek Wang
Brilliant in 20 continues with our next guest, Derek Wang, Director of Communication for NASA's Space Technology Mission Directorate
Derek has served in numerous communications and outreach capacities for the administration, beginning as an outreach coordinator at Marshall Space Flight Center and later shifting to NASA Headquarters. Derek has spearheaded national exhibits, products, and campaigns to boost awareness of the agency's mission and its contribution to the American public.
A partnership between Scoop News Group and Council's company, Emerald One, LLC, Brilliant in 20 is a celebration of leadership, sharing the lessons learned by visionaries in a variety of fields like technology, business and government in just about 20 minutes.
Visit the Emerald One website for more about Emerald One, which focuses on helping leaders navigate transformation, including the new remote work environment, by addressing the five elements of leadership, cultural awareness, trust, value maximization, and time compression.