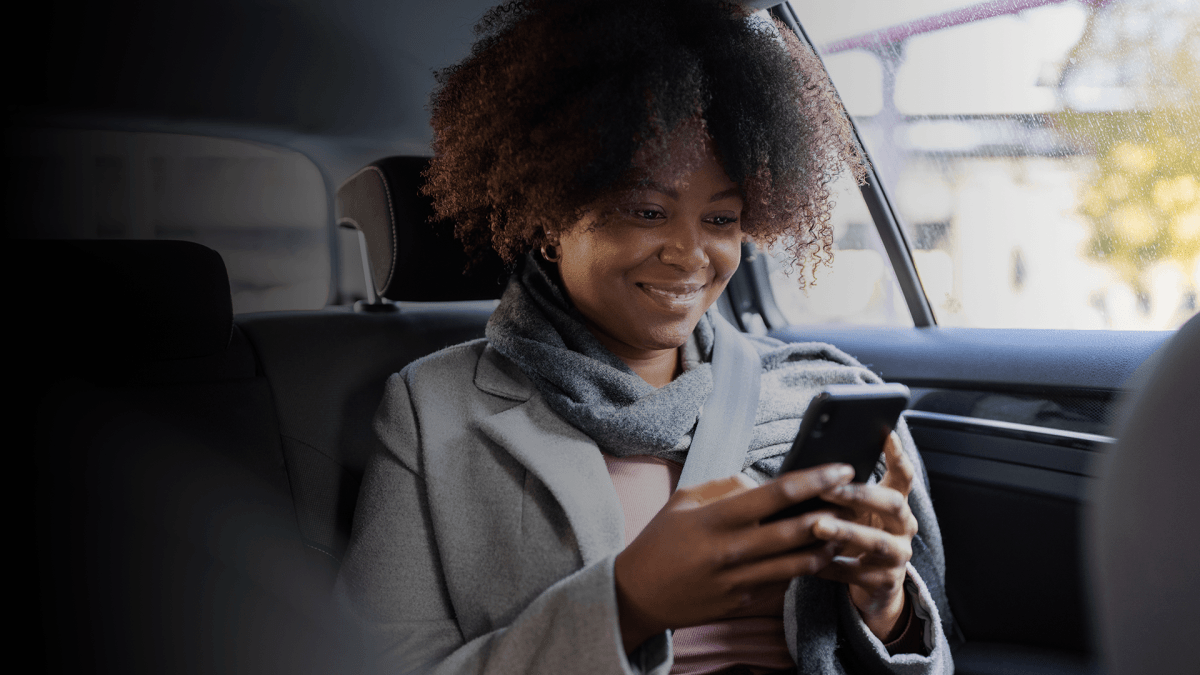 Building a user-friendly cybersecurity infrastructure
Cohesive and consistent messaging from the federal government is an important part of the push for agencies to implement zero trust architecture. According to one cybersecurity expert, making sure the new processes are easy and accessible is just as important.
"Users are seeing the need for more security, so they're willing to do things like multi-factor authentication, but also industry has made multi-factor authentication much easier," says Peter Romness, cybersecurity programs lead, U.S. public sector, Cisco Systems. "Even users who have always been resistant to multi-factor are saying hey, that wasn't bad and also I can see the security that I'm getting from it."
Romness goes on to explain that as more people use multi-factor authentication in their personal lives, it normalizes the use of it in their professional lives. The organizational "buy-in" he says, is sometimes what makes these cybersecurity transformations more difficult.
"Technology's always the easiest part, getting people to follow and and getting them to accept it is always the hardest part," says Romness. "I had a friend who used to say the hard part is easy, and the soft part is hard."
You can hear latest news and trends facing government leaders on such topics as technology, management and workforce on FedScoop and on The Daily Scoop Podcast channels on Apple Podcasts, Google Podcasts, Soundcloud, Spotify and Stitcher.
This podcast was produced by The Daily Scoop Podcast and underwritten by Cisco.
Peter Romness, cybersecurity programs lead for U.S. public sector at Cisco Systems, has almost 30 years of experience supporting government agencies with their missions.