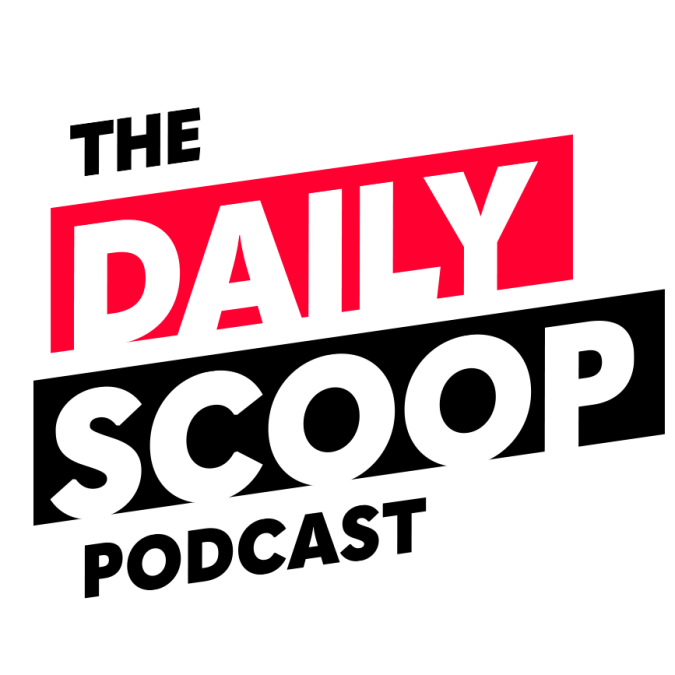 Cloud-driven innovation at USDA; Addressing the federal cyber skills shortage; Defining telework success
On today's episode of The Daily Scoop Podcast, the National Initiative on Cybersecurity Education has a list of 52 different defined cybersecurity roles. Richard Spires, principal at Richard A. Spires Consulting and former chief information officer at the Department of Homeland Security, discusses how this organized approach can help address the federal cybersecurity skills shortage.
Ed DeSeve, coordinator of the Agile Government Center at the National Academy of Public Administration and former deputy director for management at the Office of Management and Budget, discusses what data is and should be available to government in order to define success and cost savings during the shift to telework and remote work.
Dave Peters, associate chief information officer, Digital Infrastructure Services Center, Department of Agriculture, discusses how his organization is using the cloud to drive innovation. This interview is part of FedScoop's "Cloud-Driven Innovation in Federal Government" video campaign, underwritten by AWS.
The Daily Scoop Podcast is available every weekday afternoon. Listen more here.If you want to hear more of the latest from Washington, subscribe to The Daily Scoop Podcast on Apple Podcasts, Google Podcasts, Spotify and Stitcher. And if you like what you hear, please let us know in the comments.